Trailer - "ATTACKED BY ATILLAH"
"ATTACKED BY ATILLAH"

By popular demand, we release our first POV featuring Atillah Hunn, who shows us how big and bad she can be in this pounding video that demonstrates what a great actress she is, too.

Using her bare fists, and trash talking all the way, Atillah uses an assortment of punches, throatlifts, kicks, stomps, ground pounds and chokes that leaves you completely destroyed. She also puts on an impressive display with feats of strength such as squatting and pressing you overhead.

The most impressive thing about this video? Atillah's trash-talking! She's just awesome in this, gang. LOTS of flexing & posing, too!

Starring Atillah Hunn.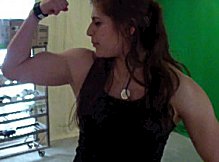 Release:
January 25, 2014
Genre:
POV
Category:
Female Combat
Clip Length:
15:33
Total Time:
16:54
Format:
WMV (761 MB)
Atillah Hunn
Price:
$15.99
Details:
Bare-fisted fighting • POV (Point Of View) • Kicks, head & stomach punches • Throatlift • Feats of Strength • Squats • Trash Talking • Overhead Presses • Ground Pounds • Flexing & Posing
---
** IMPORTANT **
After making payment at PayPal, you will be
re-directed to the download page for this video.
---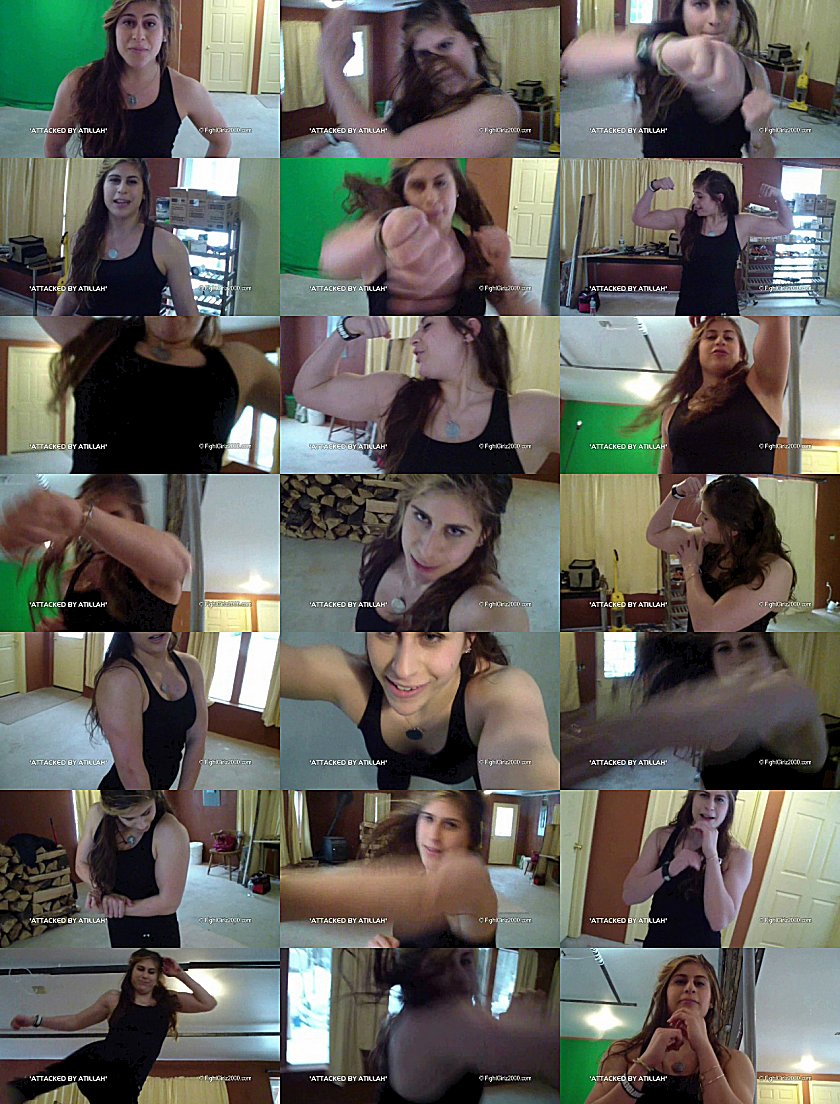 ---
Click here for our other releases...