Trailer - "BREAKDOWN II"
"BREAKDOWN II"

A young woman breaks down on a deserted road, then calls for assistance and is met with a less than competent repair person. When she demands her money back, the mechanic refuses and an all out brawl ensues.

This is one of Rochelle Cassidy's best directing efforts (and that says a lot) - and she was really "in a zone" with her choreography for this one. And Malika & Medusa turn in outstanding performances as well!

Starring Malika Ioana and Medusa Lee.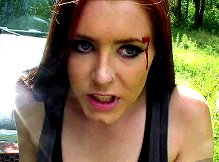 Release:
September 4, 2015
Genre:
Action
Category:
Female Combat
Clip Length:
15:23
Total Time:
17:23
Format:
WMV (743 MB)
Medusa Lee
Price:
$15.99
Series Arc:
Breakdown | Breakdown II
Details:
Female fighting, girlfight, martial arts, gut punching, kicks, knees, elbows, ground pound • Setup Music Only
---
** IMPORTANT **
After making payment at PayPal, you will be
re-directed to the download page for this video.
Or, if prompted, click "Return to FightGirlz2000"
---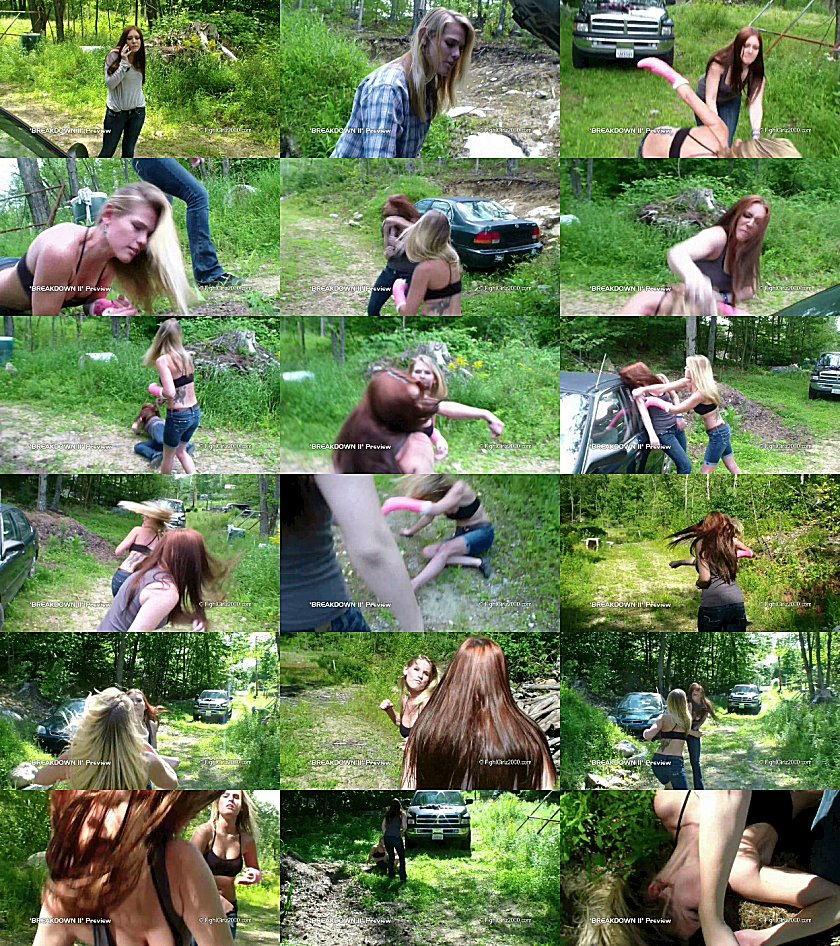 ---
Click here for our other releases...