Trailer - "BUSTED"
"BUSTED"

Monique Lavallee plays a tough-as-nails federal agent out to recover a stolen classified document. But she runs into trouble when confronted by an enemy agent looking to sell the document to the highest bidder. After dispatching him, his partner arrives and another battle ensues. Eventually she finds herself in a 2-on-1 battle against the enemy agents.

Three great fights in one! This one has great action, cool feats of strength and slick combat scenes! And Monique Lavallee does an awesome job selling the confident and fearless character she plays.

Starring Monique Lavallee, Carmen Porta and Frank Peterson.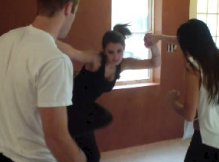 Release:
November 16, 2013
Genre:
Action
Category:
Mixed & FvF Combat
Clip Length:
8:27
Total Time:
9:56
Format:
WMV (431 MB)
Frank Peterson, Monique Lavallee
and Carme Porta
Price:
$8.99
Details:
Head & stomach punches, elbows, knees • Choking • Feats Of Strength • Reverse Throatlift • Bearhug lift • Scissorholds • Brutality • Wrestling
---
** IMPORTANT **
After making payment at PayPal, you will be
re-directed to the download page for this video.
---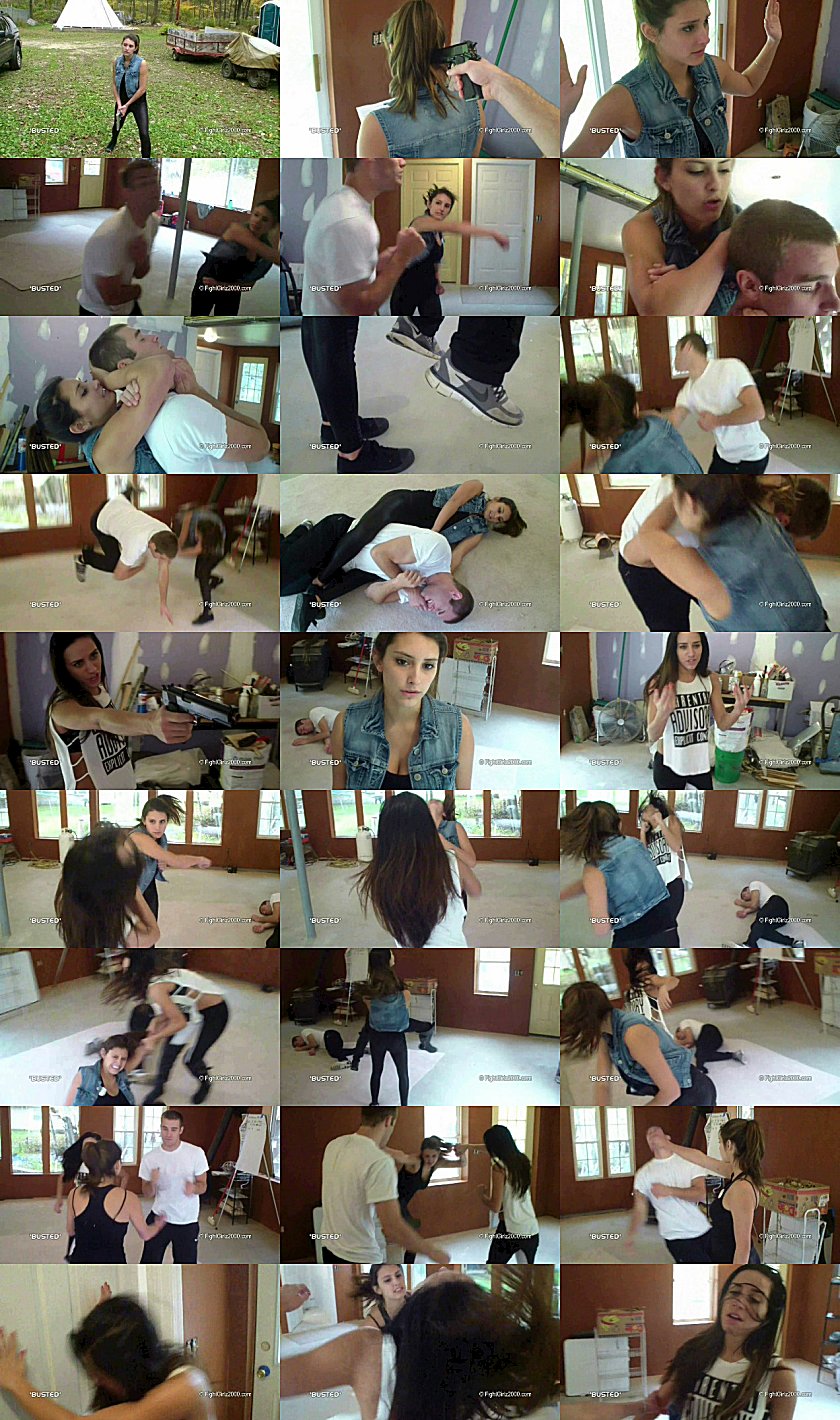 ---
Click here for our other releases...