Trailer - "CATNIPPED IV"
"CATNIPPED IV"

Carmen Porta is purrrfect once again, reprising her role as Catwoman. This time, she steals an ancient chalice with plans to sell it to the highest bidder, but a tough-as-nails police detective tracks her down to recover the chalice and put Catwoman behind bars for good.

Newcomer Eva Montana makes a fantastic debut in this one gang, showing some nifty boxing and kickboxing skills, while Carmen Porta turns in another of her usual, brilliant performances.

Starring Carmen Porta and Eva Montana.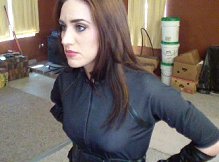 Release:
April 9, 2015
Genre:
SuperVillians
Category:
Female Combat
Clip Length:
16:22
Total Time:
18:57
Format:
WMV (794 MB)
Carmen Porta
Price:
$16.99
Details:
Kicks, head & stomach punches, knees • Choking • Scissorhold • Ground Pound
Series Arc:
Batgurl vs. Catwoman | Catnipped | Catnipped II | Catnipped III | Catnipped IV
---
** IMPORTANT **
After making payment at PayPal, you will be
re-directed to the download page for this video.
Or, if prompted, click "Return to FightGirlz2000".
---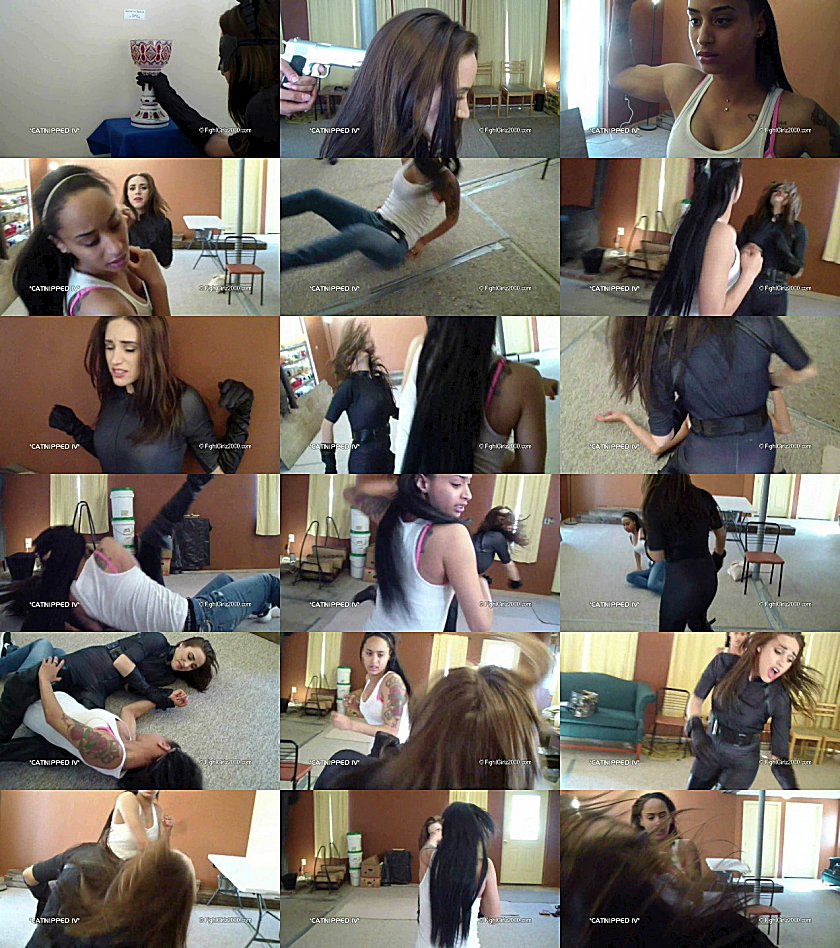 ---
Click here for our other releases...