Trailer - "COMBAT CLUB"
"COMBAT CLUB"

On our way out for a three day trip last weekend, we decided to try an experiment by turning our cameras over to Rochelle Cassidy and tasking her to shoot and deliver a complete, end-to-end "shelf ready" video. She was to come up on her own with a backstory, choose the performers, and get a script written and shot. Then she was to do all the editing, fx and post-production by herself and deliver to us a final, finished product ready to be uploaded for sale, complete with credits, blooper reel, trailer and screen caps.

What she, Roxie Lace and Monique Lavallee came up with was a takeoff on the movie "Fight Club", and the end result simply is fantastic. Rochelle used very unique camera angles to capture some awesome combat choreography by the Girlz, and even produced a very creative opening title sequence for her first end-to-end video. She's very proud of her work - and so are we.

This one is an even battle until the second half, when one of the Girlz begins to take over and eventually finishes off her foe. No background music in this one - it doesn't need it!

Starring Roxie Lace and Monique Lavallee.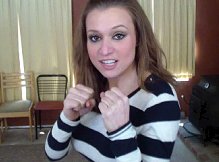 Release:
March 25, 2015
Genre:
Action
Category:
Female Combat
Clip Length:
12:12
Total Time:
14:17
Format:
WMV (602 MB)
Roxie Lace
Price:
$12.99
Details:
Kicks, head & stomach punches, elbows, knees • Head Slams • No Background Music
---
** IMPORTANT **
After making payment at PayPal, you will be
re-directed to the download page for this video.
Or, if prompted, click "Return to FightGirlz2000"
---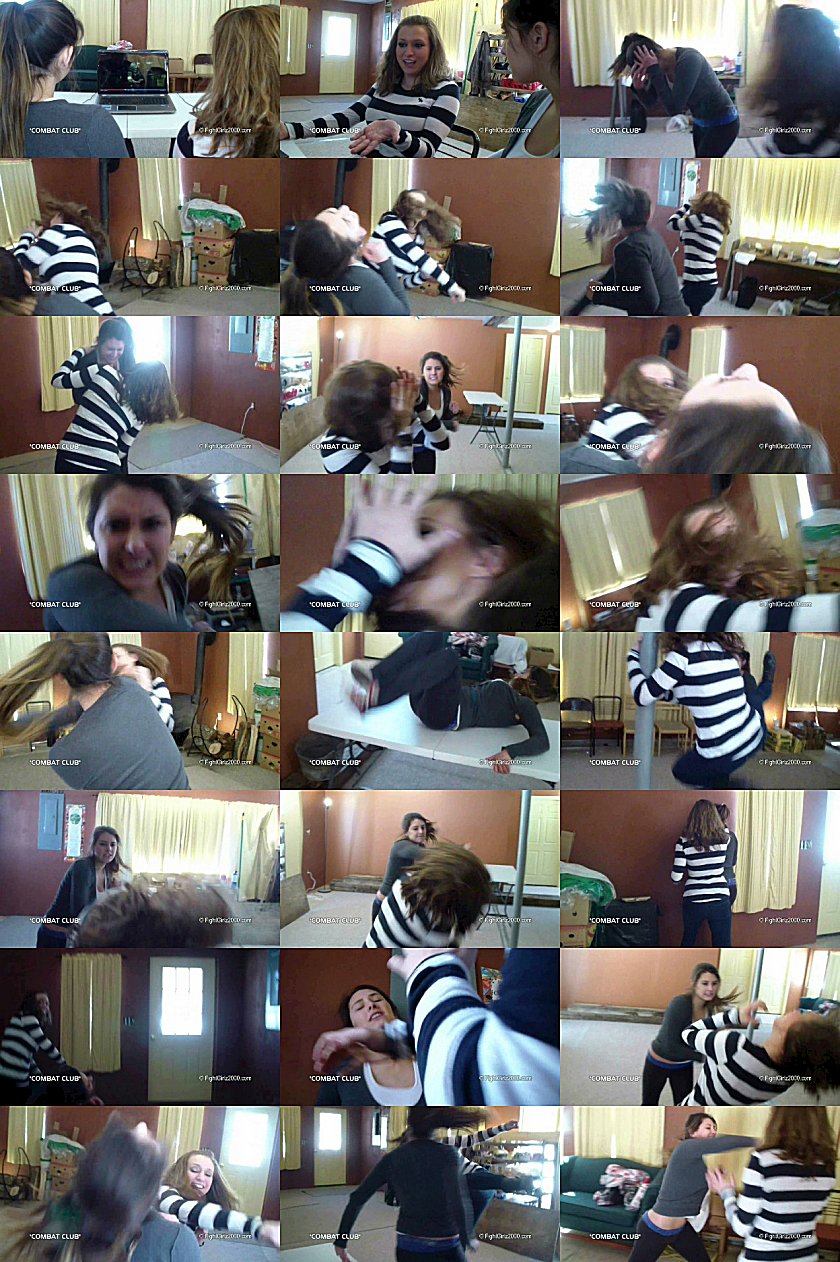 ---
Click here for our other releases...