Trailer - "THE CROWN XI"
"THE CROWN XI"

Our popular "CROWN" series continues with the eleventh release of this popular series.

Having demolished Vicious Vicki in her debut fight in this series, the West Side's Deadly Diana awaits her next opponent, the North End's Kickass Kensie. The cocky Kensie taunts her opponent into accepting her challenge, vowing to send Diana into early retirement.

This lengthy, brutal back-and-forth battle has something for everyone, including huge haymakers, great stunts, scissorholds, reverse throatlifts, ground pounds, and more. Will Kensie's speed and experience help her prevail, or will Diana's size and strength culminate in victory?

Starring Farrah Nix and Monique Lavallee.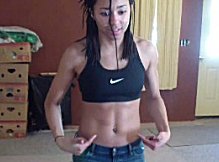 Release:
March 18, 2015
Genre:
Action
Category:
Female Combat
Clip Length:
17:22
Total Time:
18:51
Format:
WMV (840 MB)
Farrah Nix
Price:
$17.99
Details:
Kicks, head & stomach punches, elbows, knees • Multiple Ground Pounds • Choking • Reverse Throatlift • Head Slams • Scissorholds • Setup Music Only
Episode Arc:
The Crown | The Crown II | The Crown III | The Crown IV | The Crown V | The Crown VI | The Crown VII | The Crown VIII | The Crown IX: Rematch | The Crown X | The Crown XI
---
** IMPORTANT **
After making payment at PayPal, you will be
re-directed to the download page for this video.
Or, if prompted, click "Return to FightGirlz2000"
---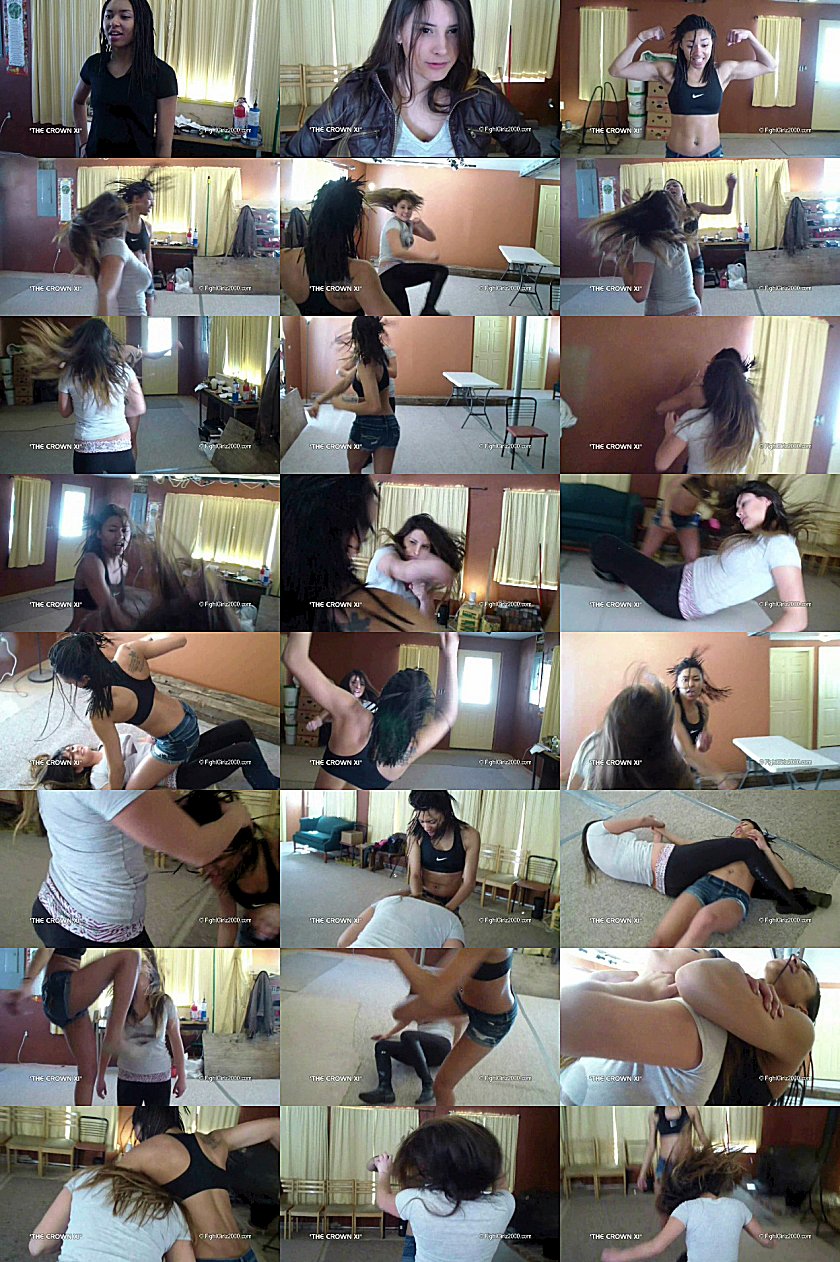 ---
Click here for our other releases...