Trailer - "THE CROWN XII"
"THE CROWN XII"

Our popular "CROWN" series continues with the twelfth release of this popular series.

This time, newcomer Medusa Lee takes on Malika Ioana in an action-packed, fast-paced battle that begins evenly. But eventually one combatant begins to wither under the strength and power of her opponent, resulting in the eventual loser suffering a devastating - and brutal - defeat.

This one already ranks in our top 5 for fast-paced action, gang, and newcomer Medusa Lee's debut performance is top notch in this thrilling video, as is Malika Ioana's...but that's to be expected from Malika!

Starring Malika Ioana and Medusa Lee.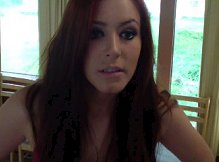 Release:
August 6, 2015
Genre:
Action
Category:
Female Combat
Clip Length:
15:14
Total Time:
17:15
Format:
WMV (766 MB)
Medusa Lee
Price:
$15.99
Series Arc:
The Crown | The Crown II | The Crown III | The Crown IV | The Crown V | The Crown VI | The Crown VII | The Crown VIII | The Crown IX: Rematch | The Crown X | The Crown XI | The Crown XII
Details:
Kicks, head & stomach punches, elbows, knees • Ground Pound • Choking • Throatlift • Head Slams • Bearhug • Setup Music Only
---
** IMPORTANT **
After making payment at PayPal, you will be
re-directed to the download page for this video.
Or, if prompted, click "Return to FightGirlz2000"
---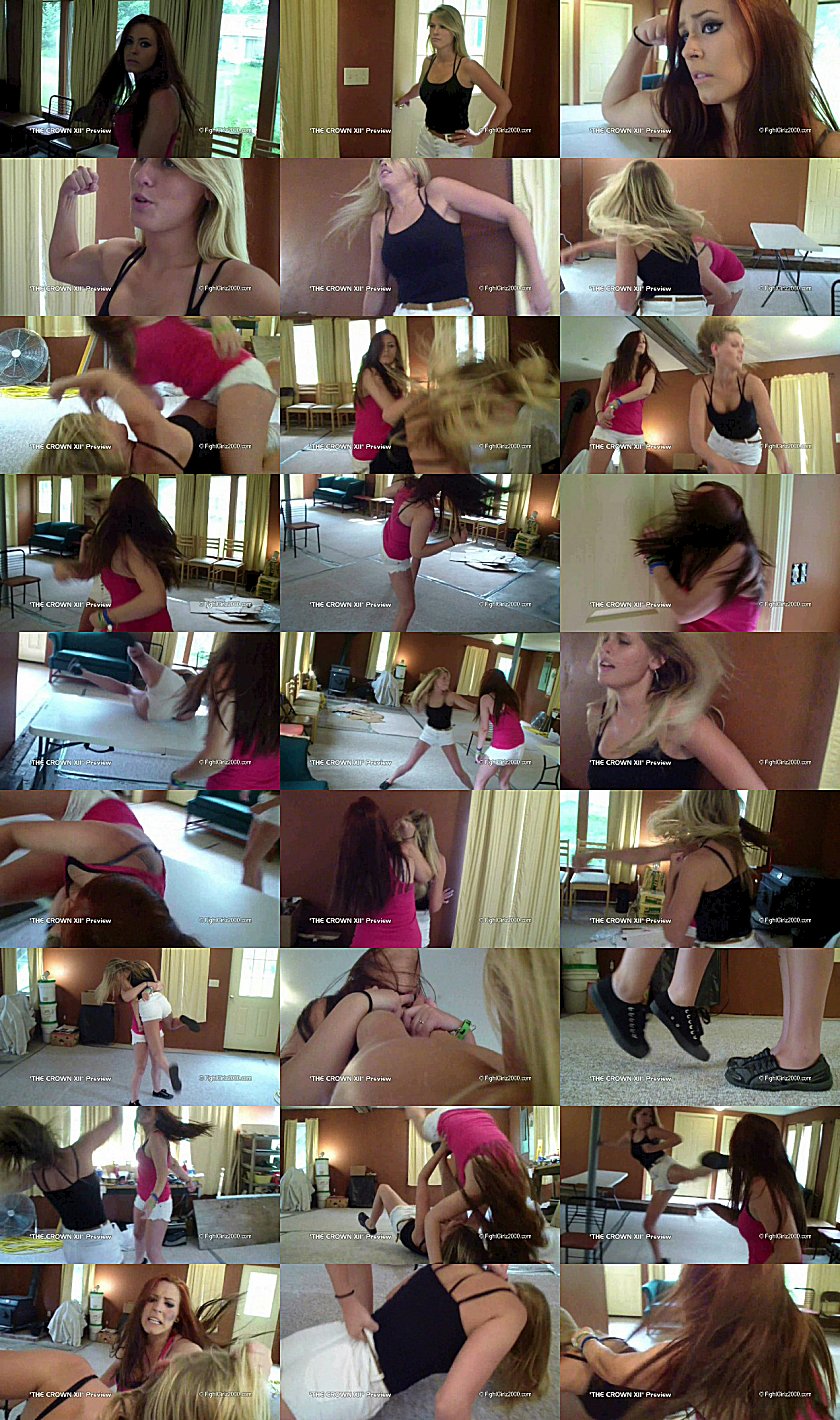 ---
Click here for our other releases...