Trailer - FightGirlz Championship Series Bout 16
FightGirlz2000.com Championship Series
Quarterfinal Round - Bout 16

Take your ringside seat for the sixteenth in our very popular series of three round, double-elimination fights to crown our first FightGirlz2000.com champion!

This is one of the best performances by both combatants of the entire series so far. Here, quick-handed Eva Montana takes on the brutish strength and power of Gia Diablo in a quest by both to eventually take our title.

A relatively even, back and forth affair initially ensues, with both Girlz giving as good as they take. But eventually, a flurry of blows by one of them begins to turn the tide for the eventual winner. Will Eva's speed and accuracy be enough against the experienced and powerful Gia?

Great stuff in this one, gang, including great back and forth action, numerous knockdowns, extended bearhug, head slams, lift & carry, ground pounds, scissorhold, and more!

Starring Gia Diablo and Eva Montana.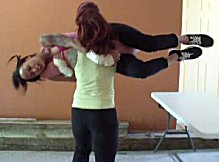 Release:
May 18, 2015
Genre:
FvF
Category:
Female Combat
Clip Length:
15:24
Total Time:
17:35
Format:
WMV (796 MB)
Eva Montana & Gia Diablo
Price:
$15.99
Details:
Kicks, head & stomach punches • Extended Bearhug • Scissorhold • Ground Pounds • Head Slams • Lift & Carry
Series Bouts:
Bout 1 | Bout 2 | Bout 3 | Bout 4 | Bout 5 | Bout 6 | Bout 7 | Bout 8 | Bout 9 | Bout 10 | Bout 11 | Bout 12 | Bout 13 | Bout 14 | Bout 15 | Bout 16
---
** IMPORTANT **
After making payment at PayPal,
you will be automatically re-directed to
a download page for your video.
---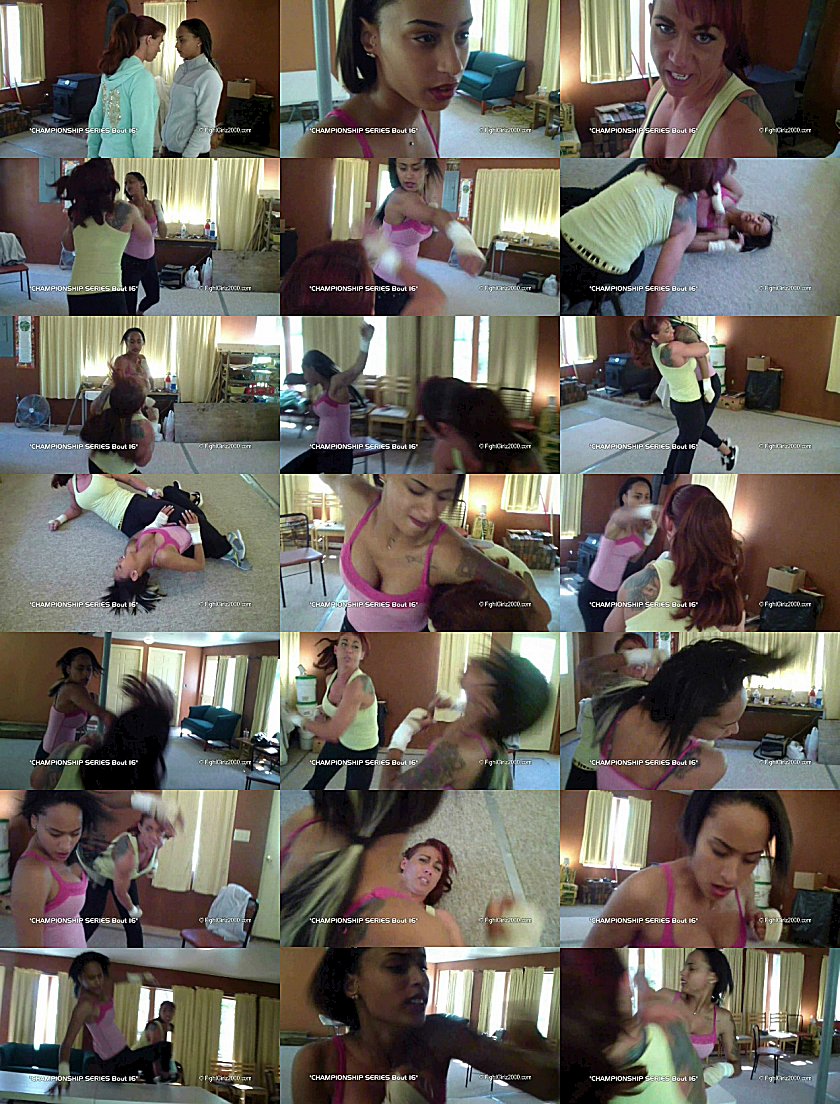 ---
Click here for our other releases...