Trailer - "DRESSED TO KILL: Vol. 5"
"DRESSED TO KILL: Vol. 5"

Two corporate spies from rival companies search for the plans to a powerful new, recently developed energy source. After discovering each other on scene, they agree to work together, and eventually find what they are looking for. But once found, they defer a shoot out for possession of the plans in lieu of a winner-take-all armwrestling match. The match fails to resolve the issue, so they are left with only one choice: a fight to the finish.

Awesome combat scenes in this one gang, with something for everyone, including an interesting armwrestling contest (it was real), an extended bearhug by the increasingly stronger Eva, body scissors, neck scissor, throatlift, ground & pounds and some great combat scenes that were totally unscripted. Great stuff by both of our Girlz!

Starring Eva Montana and Malika Ioana.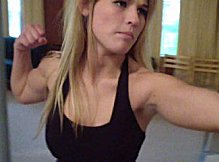 Release:
June 12, 2015
Genre:
Action
Category:
Female Combat
Clip Length:
20:12
Total Time:
22:07
Format:
WMV (978 MB)
Malika Ioana
Price:
$19.99
Details:
Kicks, head & stomach punches, knees • Bearhug • Armwrestling • Ground Pounds • Head Scissors • Neck Scissor • Throatlift • Brutality • music
Story Arc:
Dressed To Kill: Vol. 1 | Dressed To Kill: Vol. 2 | Dressed To Kill: Vol. 3 | Dressed To Kill: Vol. 4 | Dressed to Kill: Vol. 5
---
YOU DECIDE THE WINNER!
MALIKA IOANA WINS
EVA MONTANA WINS
** IMPORTANT **
After making payment at PayPal, you will be
re-directed to the download page for this video.
Or, if prompted, click "Return to FightGirlz2000".
---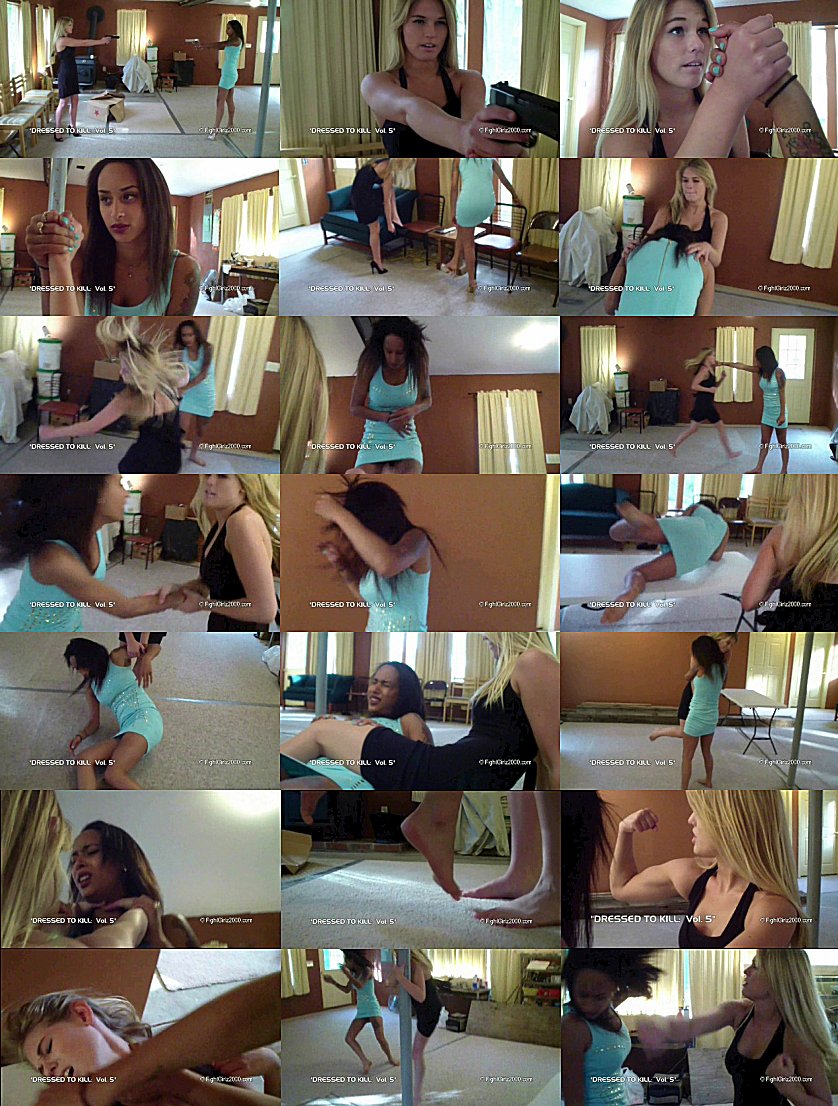 ---
Click here for our other releases...