Trailer - "ENOUGH"
"ENOUGH"

A young woman caught in an abusive relationship finally decides she'd had enough, so she prepares to confront him through a rigorous training program.

After weeks of hard work, she thinks she's ready to take him on once and for all. But will the effort be enough to overcome her bigger and stronger opponent and finally escape her tormentor?

Starring Carmen Porta and Frank Peterson.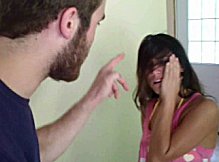 Release:
June 19, 2013
Genre:
Action
Category:
Mixed Fighting
Clip Length:
17:24
Total Time:
18:56
Format:
WMV (843 MB)
Frank Peterson and Carmen Porta
Price:
$17.99
Details:
Bare-fisted fighting • Throatlift • Kicks, head & stomach punches, elbows, knees • Flexing & Posing • Back & Forth
---
** IMPORTANT **
After making payment at PayPal,
BE SURE to click "Return to FightGirlz2000.com"
in order to receive your downloadable video.
---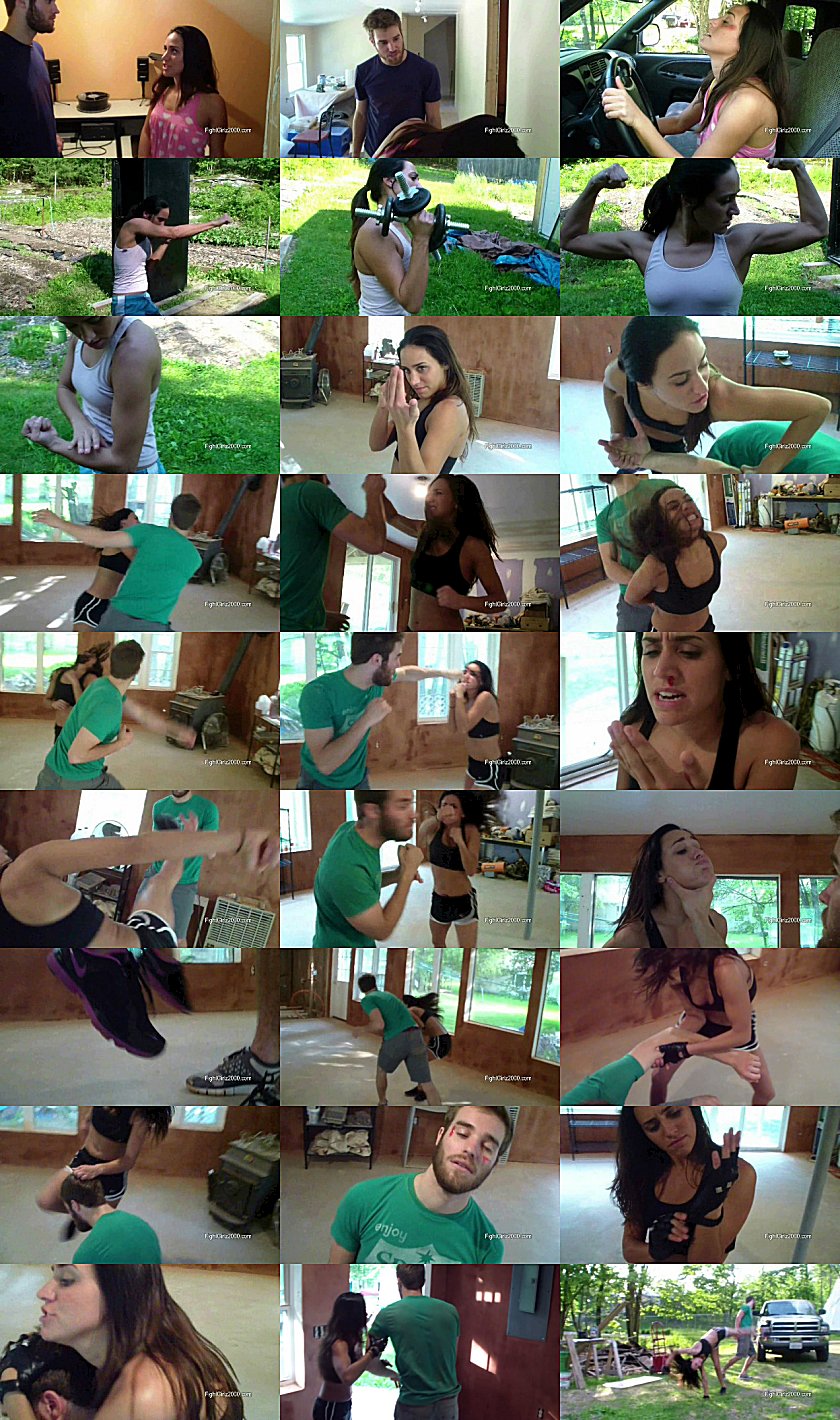 ---
Click here for our other releases...