Trailer - "FUGITIVES II"
"FUGITIVES II"

Two escapees from a state penitentiary are on the run, determined never to be recaptured. But they soon differ on who will be leading the escape attempt, which leads to an all-out, back and forth brawl. Great combat action, as well as a great outdoor (finally!) setting.

Newcomer Malika Ioana makes her jaw-dropping debut in this clip, showing great acting abilities and combat skills. And Eva Montana has never been better.

Starring Eva Montana and Malika Ioana.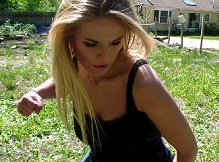 Release:
May 28, 2015
Genre:
Action
Category:
Female Combat
Clip Length:
16:14
Total Time:
17:27
Format:
WMV (772 MB)
Malika Ioana
Price:
$16.99
Details:
Kicks, head & stomach punches, knees • Ground Pound • Bearhug • Throatlift • NO BACKGROUND MUSIC
---
** IMPORTANT **
After making payment at PayPal, you will be
re-directed to the download page for this video.
Or, if prompted, click "Return to FightGirlz2000".
---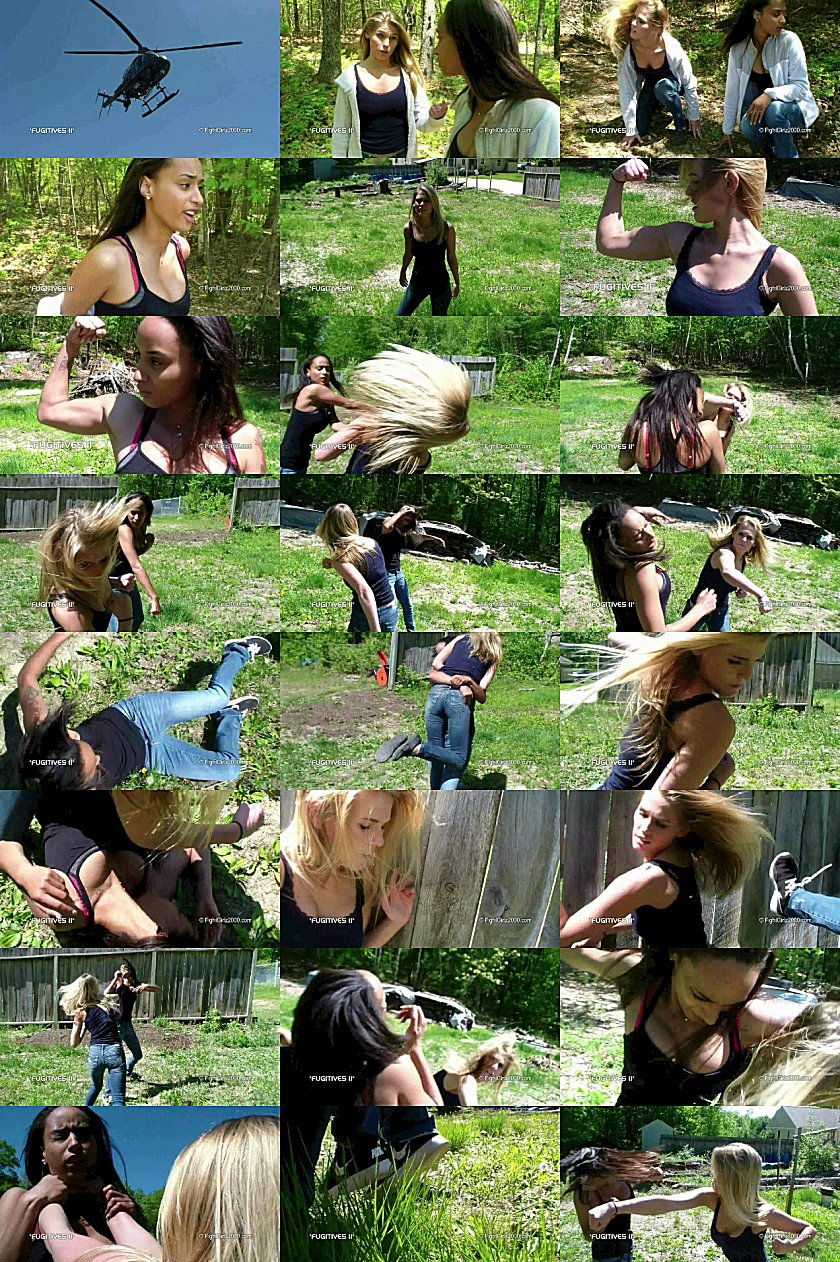 ---
Click here for our other releases...