Trailer - "HAMMERED BY HAMMAR"

Loading player ...
"HAMMERED BY HAMMAR"

ZoŽ Hammar absolutely "hammers" you in this pounding POV (Point Of View) that demonstrates just how tough she is.

Using her bare fists and trash talking all the way, ZoŽ shows amazing power and strength as she pounds and kicks her way to KO after KO over you using an assortment of punches, one and two-handed throatlifts, overhead lifts, kicks and chokes that will leave you beaten to a pulp. An awesome performance in the POV release!

Starring ZoŽ Hammar.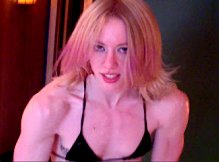 Release:
March 28, 2012
Genre:
Fighting Action
Category:
POV
Clip Length:
17:03
Total Time:
18:16
Format:
WMV (816 MB)
ZoŽ Hammar
Price:
$16.99
Details:
No Background music ē Punches, kicks, elbows, knees, wrestling ē Brutality
---
** IMPORTANT **
After making payment at PayPal,
BE SURE to click "Return to FightGirlz2000.com"
in order to receive your download.
---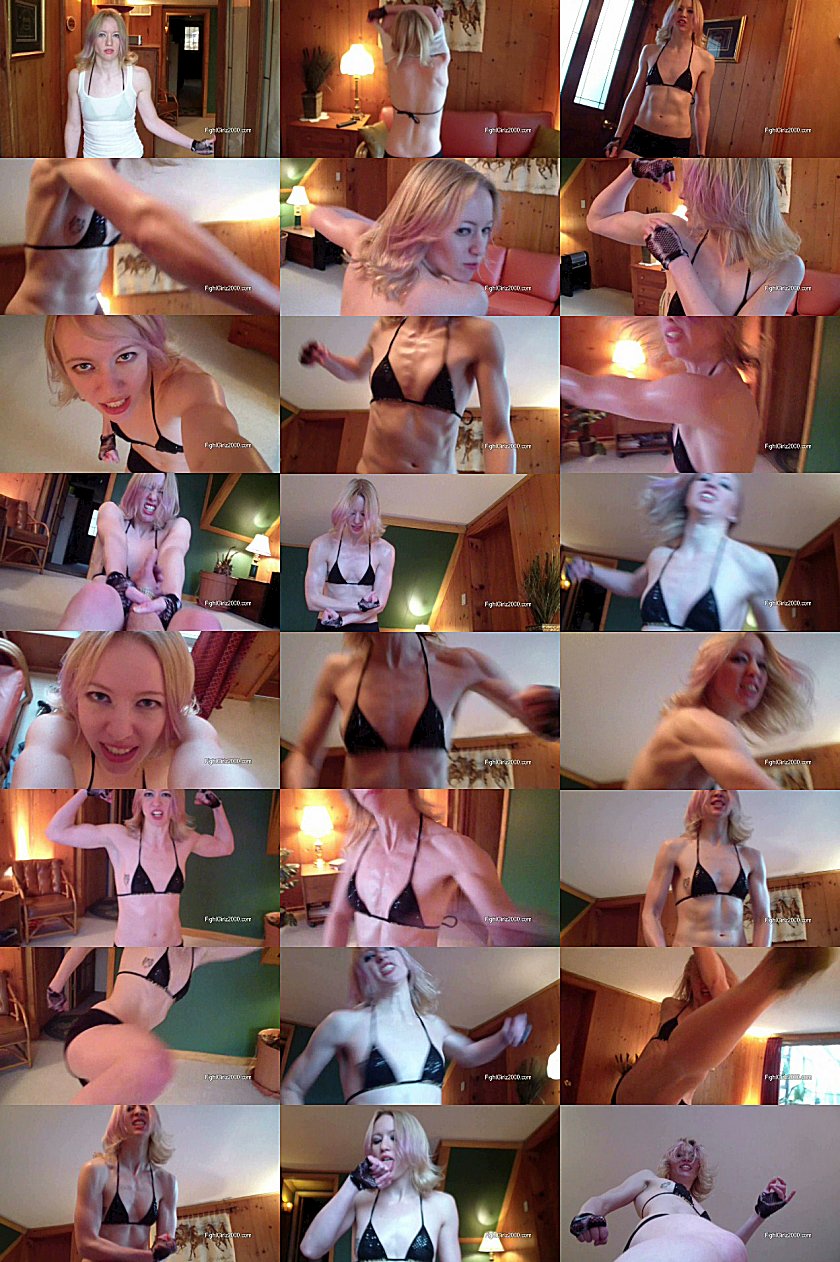 Click here for our other releases...