Trailer - "INTERNAL AFFAIRS II"
"INTERNAL AFFAIRS II"

On occasion, things don't always go as planned around here at FG2K, and on this day Lee Diamond and Kaycie Reign decided to settle their personal differences by testing their skills and strength via armwrestling, bare-fisted fighting and some nifty ground work. The question is at the end of this racious brawl: Between the two of them, which one of them is truly the best?

Lots of great combat scenes in this one folks, and the Girlz' line delivery and setup are top notch.

Starring Lee Diamond and Kaycie Reign.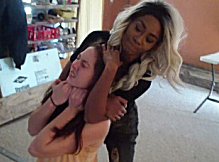 Release:
February 15, 2016
Genre:
Action
Category:
Female Combat
Clip Length:
17:22
Total Time:
19:00
Format:
WMV (833 MB)
Kaycie Reign & Lee Diamond
Price:
$17.99
Details:
Kicks, head & stomach punches, elbows, knees • Bearhug • Wrestling • Scissorhold • Ground pound • Choking • Grapevines • Back & Forth • Brutality • No background music
Series Arc:
Internal Affairs | Internal Affairs II
---
** IMPORTANT **
After making payment at PayPal, you will be
re-directed to the download page for this video.
Or, if prompted, click "Return to FightGirlz2000".
---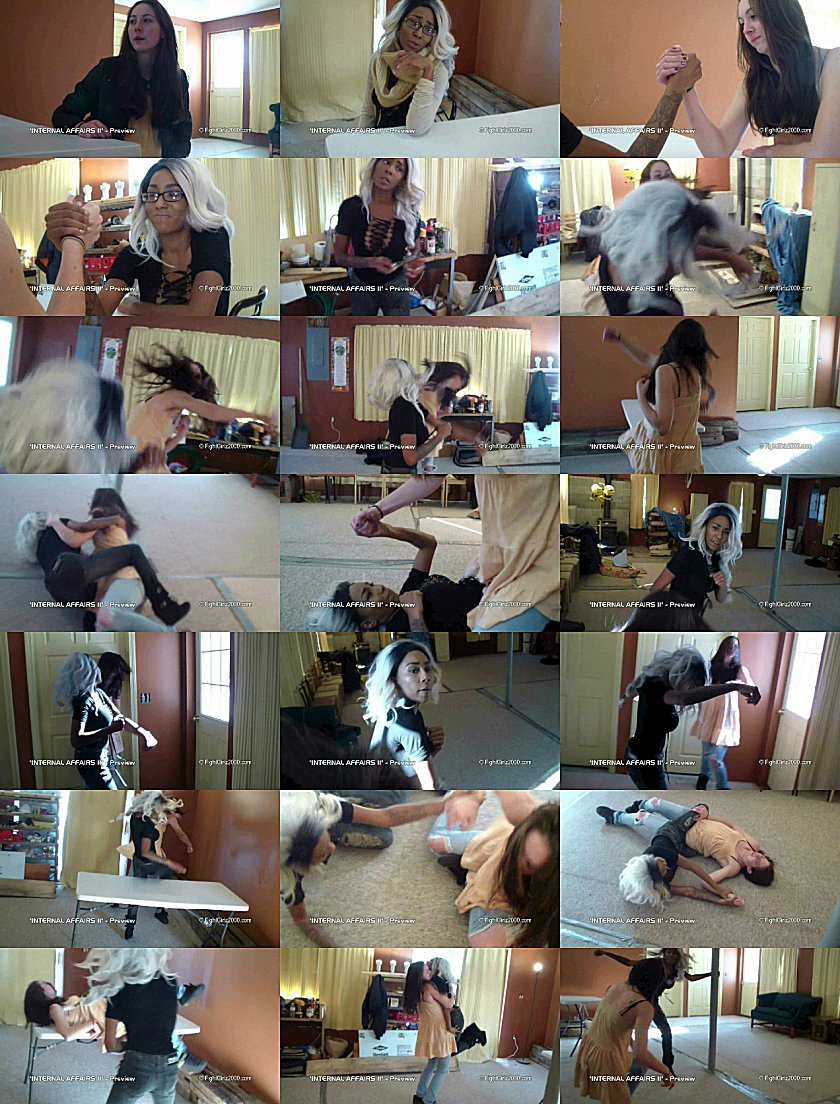 ---
Click here for our other releases...