Trailer - "JILTED"
"JILTED"

In this custom-ordered video, Gia Diablo discovers that her husband has been seeing another woman. Furious, she tracks him down and inflicts incredible punishment on him.

Gia pulls off some really amazing strength feats in this one.

Starring Gia Diablo and Frank Peterson.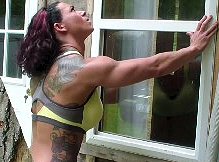 Release:
July 7, 2014
Genre:
Action
Category:
Mixed Combat
Clip Length:
13:20
Total Time:
14:17
Format:
WMV (635 MB)
Gia Diablo
Price:
$13.99
Details:
Bare-fisted fighting • Kicks, head & stomach punches • Front & Rear Throatlifts • Feats of Strength • Bearhug • Ground Pounds • Trash Talking • Lift & Carry • Setup Music Only
Episode Arc:
Jilted | Jilted: Part II
---
** IMPORTANT **
After making payment at PayPal, you will be
re-directed to the download page for this video.
---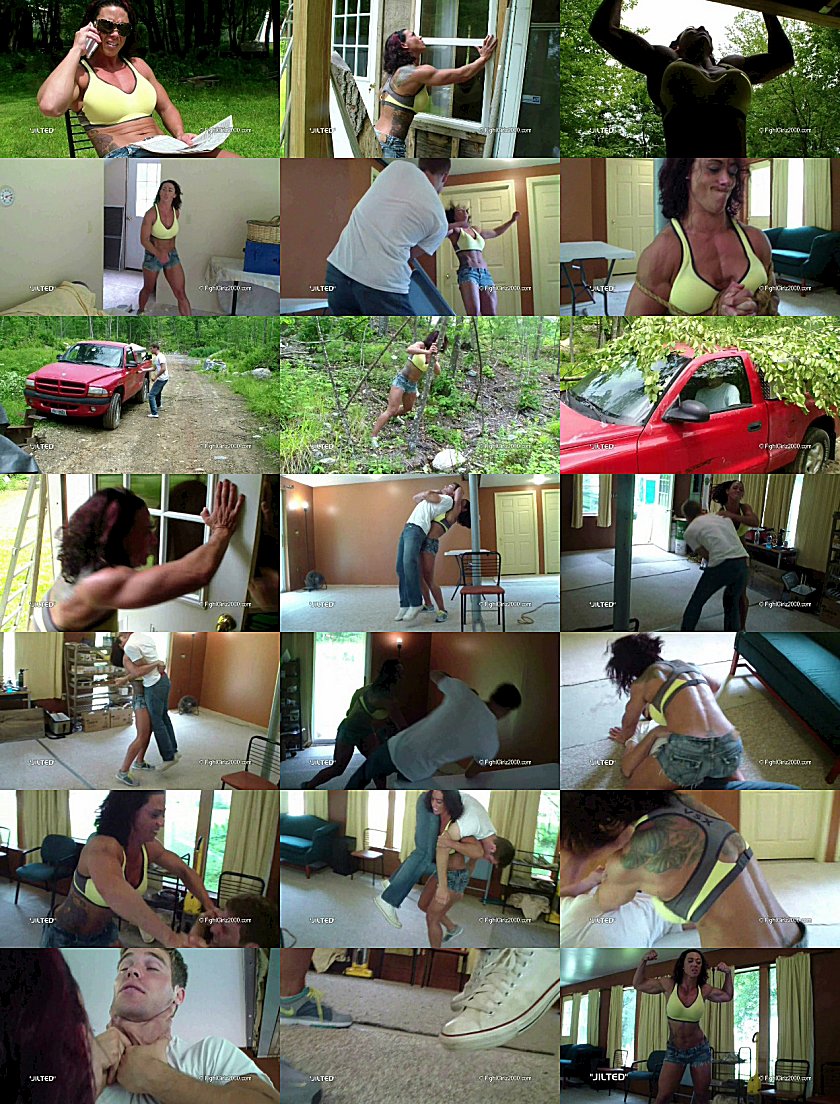 ---
Click here for our other releases...