Trailer - "SCHOOL OF HARD KNOCKS"
"SCHOOL OF HARD KNOCKS"

We're back from our holiday break with this great new release! Carmen Porta and Aria Martinez kick off 2014 in grand style when they enlist the help of Frank Peterson to prepare them for their first real-life MMA tournament. But things quickly go sour as the Girlz don't take kindly to being hit for real. The gloves quickly come off and all hell breaks loose.

Lots of great action and cools stunts in this one gang, and everyone turned in stellar performances.

Starring Carmen Porta, Aria Martinez and Frank Peterson.

No Background Music.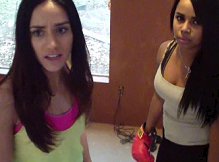 Release:
January 2, 2014
Genre:
Action
Category:
Mixed Combat
Clip Length:
14:22
Total Time:
16:50
Format:
WMV (773 MB)
Carmen Porta and Aria Martinez
Price:
$14.99
Details:
Kicks, head & stomach punches, elbows, knees • Boxing • Grapevine Scissors • Ground pound • Wrestling moves • Martial Arts • Flips, Cartwheels and acrobatic moves
---
** IMPORTANT **
After making payment at PayPal, you will be
re-directed to the download page for this video.
---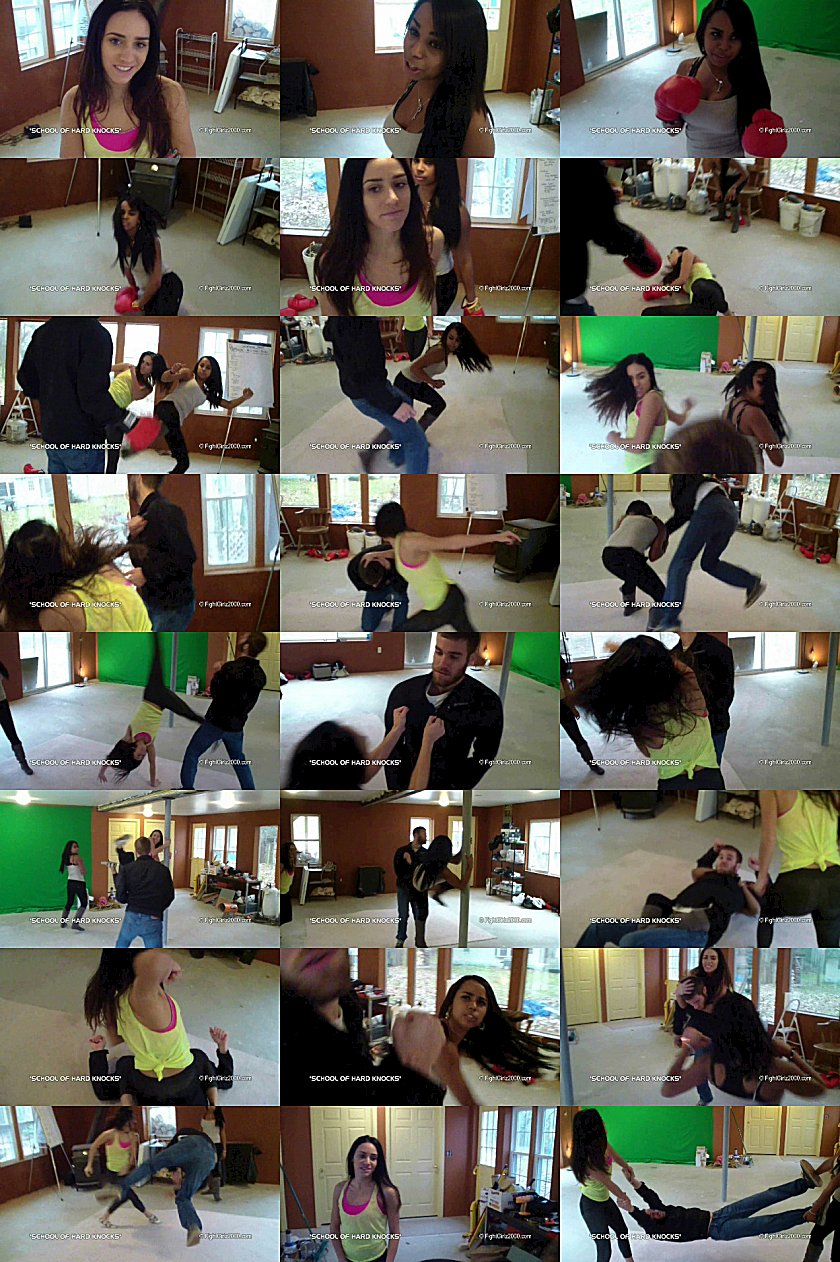 ---
Click here for our other releases...