Trailer - "REVERSED POLARITY II"
"REVERSED POLARITY II"

She's back! In this custom-ordered video, Gia Diablo returns to the FightGirlz family ready to do battle as crime-fighting superheroine Huntress, sister of Amazonia (see Reversed Polarity). Unfortunately, her return is not a triumphant one - unknown to Huntress, her foe possesses a secret, strength-enhancing weapon that she uses to completely destroy Huntress in this totally
one-sided, brutal affair.

Lots and lots of gut punching in this one (as ordered by the customer), and Gia, still recovering from her cancer surgery and still having to wear a wig and eye-patch, puts on a great peril show. Monique Lavallee is awesome in this one, too, and as beautiful as ever.

Starring Monique Lavallee and Gia Diablo.

NOTE FROM JOHN: Mia and I will be donating 100% of all proceeds from the sale of this video directly to Gia and her children.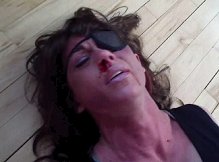 Release:
March 3, 2015
Genre:
Heroine Peril
Category:
Female Combat
Clip Length:
15:20
Total Time:
17:47
Format:
WMV (779 MB)
Gia Diablo
Price:
$15.99
Series Arc:
Reversed Polarity | Reversed Polarity II
Details:
Bare-fisted fighting ē Kicks, head & stomach punches ē Choking ē Feats of Strength ē Scissorhold ē Blood, bruising ē Brutality ē Peril
---
Available WITH or WITHOUT Background Music
WITH Background Music
SETUP Music Only
** IMPORTANT **
After making payment at PayPal, you will be
re-directed to the download page for this video.
Or, if prompted, click "Return to FightGirlz2000"
---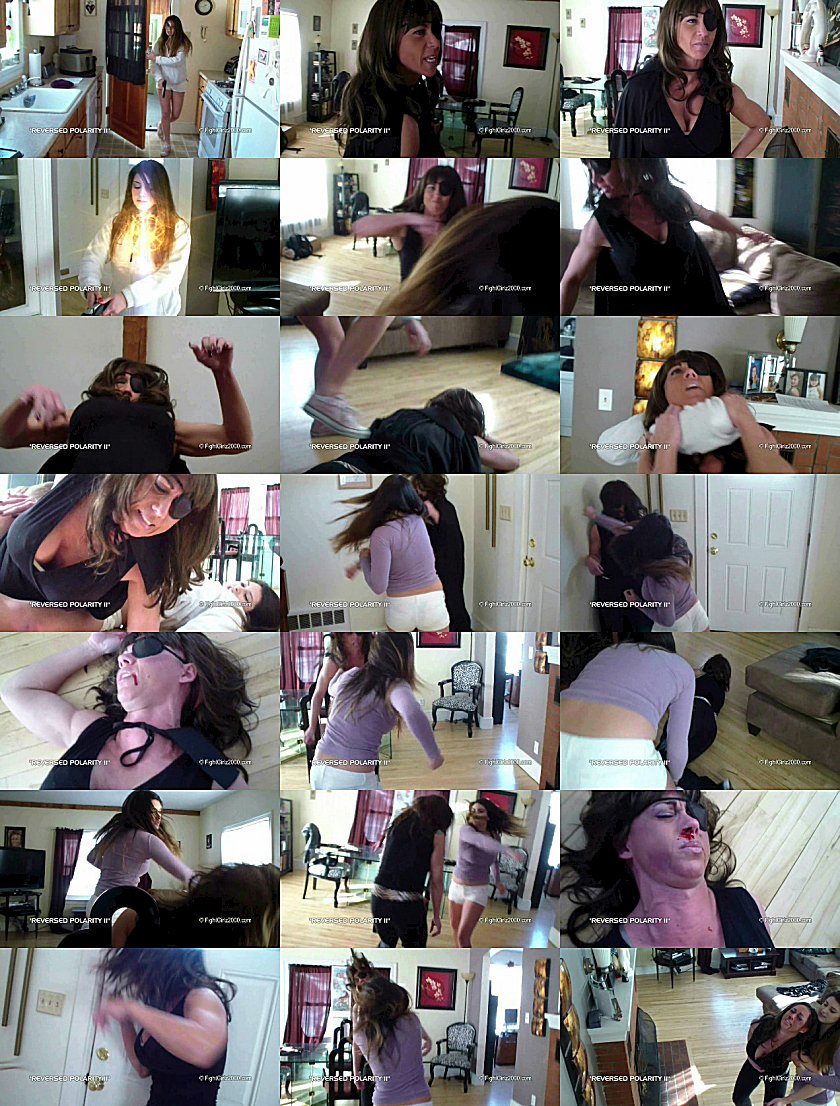 ---
Click here for our other releases...