Trailer - "RANSOM 2"
"RANSOM 2"

Monique Lavallee turns in an incredibly sultry and sexy performance as a rich young girl who is kidnapped for ransom. And as the kidnapper soon discovers, her daddy's money was spent on more than just a big house and fancy cars.

One of Monique's best - and hottest - releases!

Starring Monique Lavallee and Frank Peterson.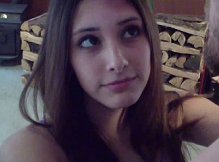 Release:
January 21, 2014
Genre:
Action/Drama
Category:
Mixed Combat
Clip Length:
16:22
Total Time:
18:07
Format:
WMV (798 MB)
Monique Lavallee
Price:
$16.99
Details:
Kicks, head & stomach punches, knees • Throatlift • Scissorhold • Full Nelson • Ground Pound • Brutality • Peril
Series Arc:
Ransom | Ransom II | Ransom III | Ransom IV
---
** IMPORTANT **
After making payment at PayPal, you will be
re-directed to the download page for this video.
Or, if prompted, click "Return to FightGirlz2000"
---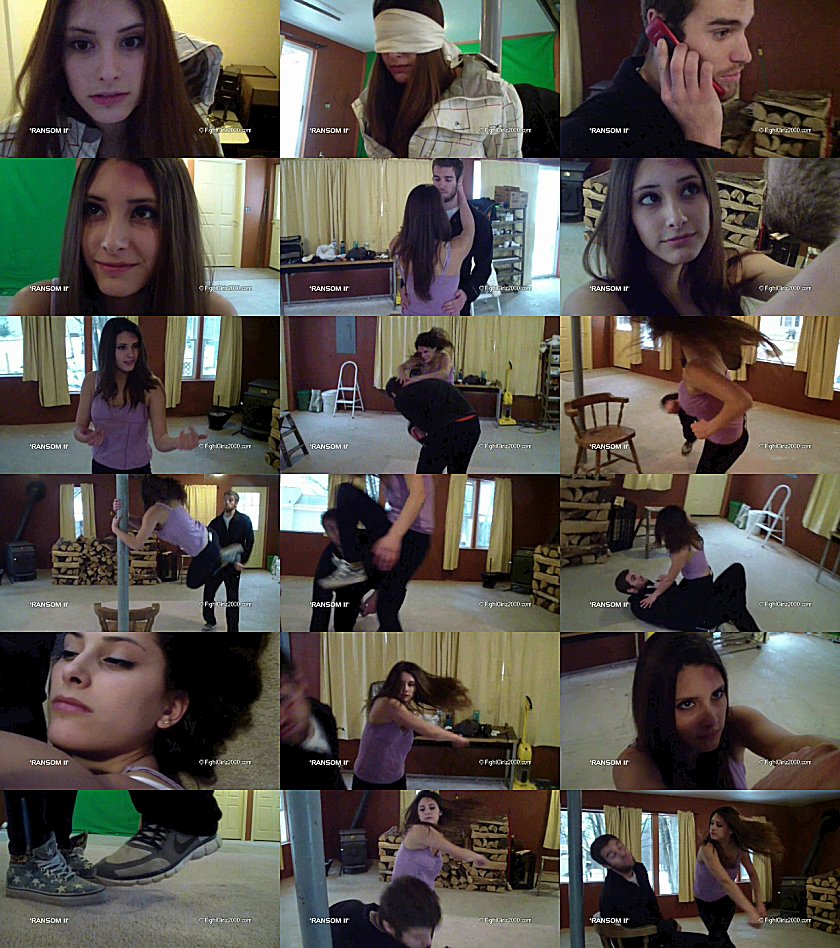 ---
Click here for our other releases...