Trailer - "RANSOM IV"
"RANSOM IV"

Eva Montana turns in another incredibly hot and powerful performance as a young girl who is kidnapped for ransom. And as the kidnapper soon discovers, untying her for a perceived frolic turns out to be a huge mistake. What follows is a huge, one-sided beatdown that left us stunned at her abilities to so easily improvise not only her dialogue, but her combat moves.

Eva's performances just continue to improve and impress us, both in her acting and combat scenes. And she proves once again to be second to none here as one of the best, improvising trash talkers we've ever had! Great to have you on board with us, Eva!

Our first mixed release in over seven months - with many more to follow soon!

Starring Eva Montana and David Jordan.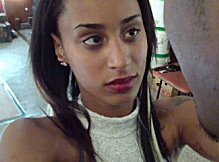 Release:
May 24, 2015
Genre:
Drama
Category:
Mixed Combat
Clip Length:
17:22
Total Time:
19:55
Format:
WMV (869 MB)
Eva Montana
Price:
$17.99
Details:
Kicks, head & stomach punches, knees • Extended Ground Pound • Brutality • Beatdown
Series Arc:
Ransom | Ransom II | Ransom III | Ransom IV
---
** IMPORTANT **
After making payment at PayPal, you will be
re-directed to the download page for this video.
Or, if prompted, click "Return to FightGirlz2000"
---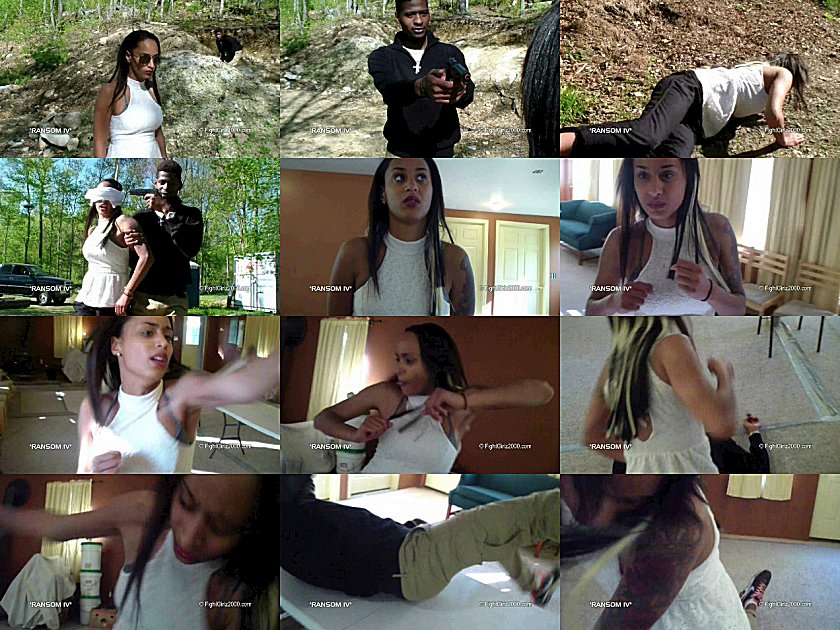 ---
Click here for our other releases...