Trailer - "RIVALS II"
"RIVALS II"

Raphaela Chevi puts on a dazzling display of her real-life boxing skills in this release about two rivals who are determined to prove which one of them is the best. Feisty and confident Monique Lavallee holds her own at first, but soon succumbs to her opponent's superior skill - and strength.

Lots of trash talking by Raphaela in this one, gang, and her skills - as well as her physique - are definitely on display as she ultimately takes over the battle.

Starring Monique Lavallee and Raphaela Chevi.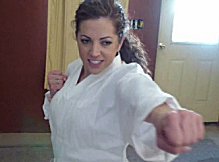 Release:
March 14, 2015
Genre:
Drama
Category:
Female Combat
Clip Length:
18:46
Total Time:
21:14
Format:
WMV (954 MB)
Raphaela Chevi
Price:
$18.99
Details:
Head & stomach punches, knees • Choking • Ground Pound • Strength Feats • Flexing • No Background Music
Series:
---
** IMPORTANT **
After making payment at PayPal, you will be
re-directed to the download page for this video.
Or, if prompted, click "Return to FightGirlz2000"
---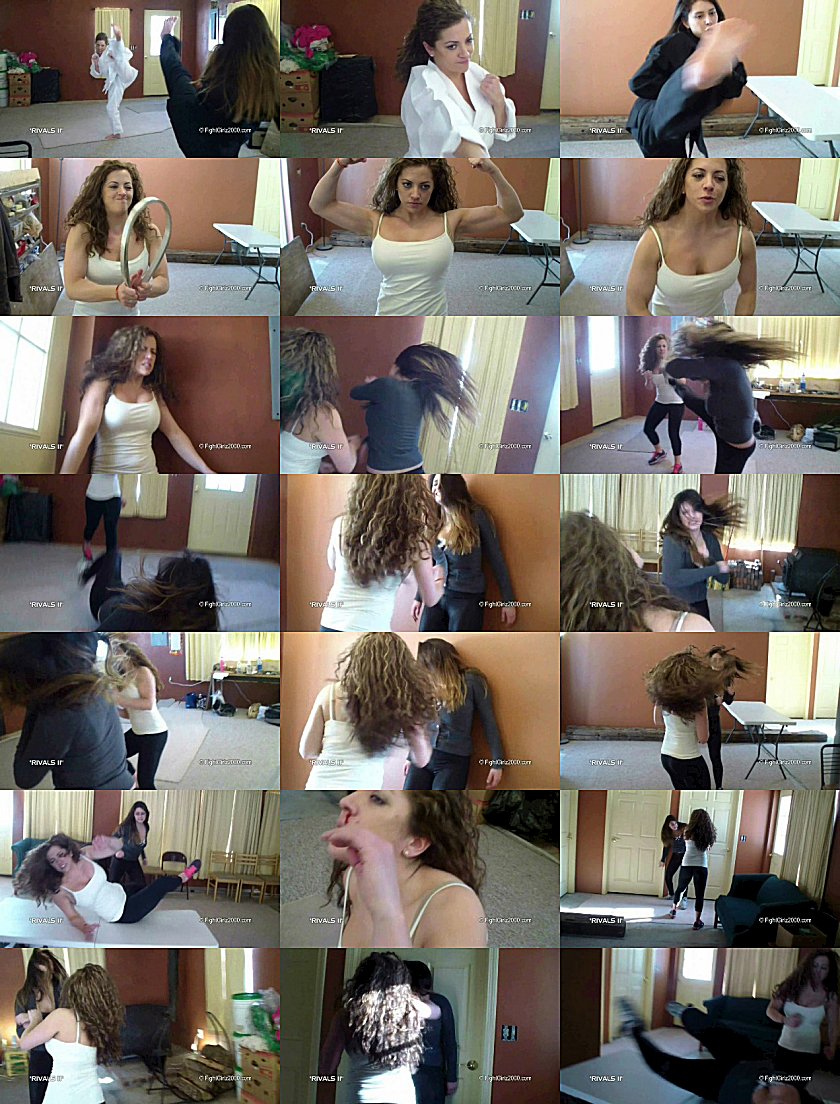 ---
Click here for our other releases...