Trailer - "THE ROGUE"
"THE ROGUE"

A gang leader tries to coax a rogue member into joining her group, but her efforts are met with heavy resistance, much more than she anticipated.

Starring Zoë Hammar and Carmen Porta.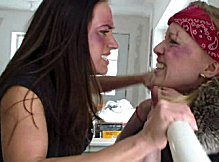 Release:
March 29, 2013
Genre:
Bare-Fisted
Category:
Female Fighting
Clip Length:
17:37
Total Time:
19:48
Format:
WMV (891 MB)
Carmen Porta and Zoë Hammar
Price:
$17.99
Details:
Bearhug • Throatlift • Punches, kicks, elbows, knees • Headbutts • Bruising • Brutality
---
** IMPORTANT **
After making payment at PayPal,
BE SURE to click "Return to FightGirlz2000.com"
in order to receive your downloadable video.
---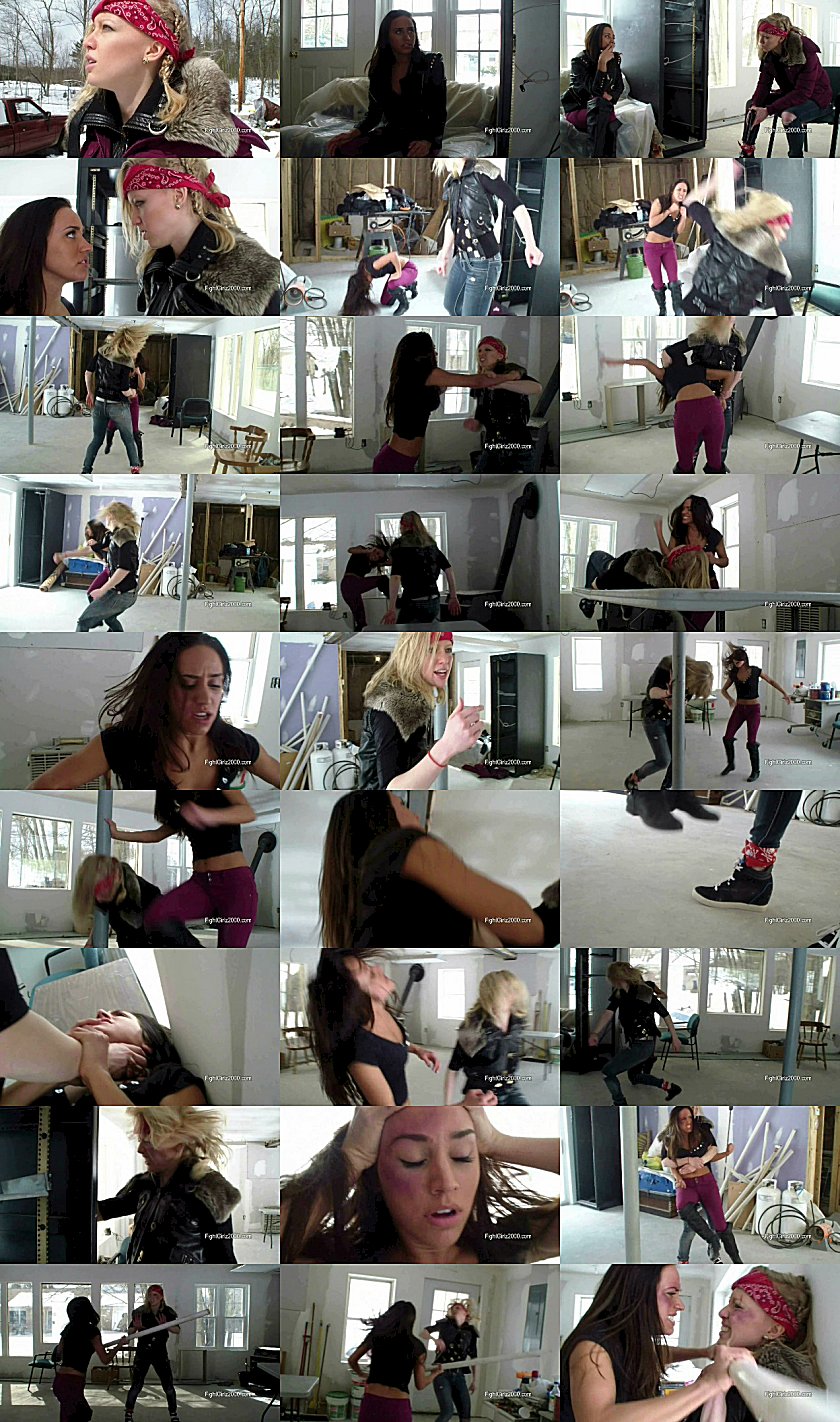 Click here for our other releases...