Trailer - "SUPERGURL II: BATGURL RISES"
SUPERGURL
Episode 2: "BatGurl Rises"

Four great fights in one release! Top martial artist Hunter Moon delivers a dazzling performance as BatGurl, who is out to recover the kryptonite stolen from Professor Lloyd in Episode 1. When she finally corners Lux Luthur and his thugs, all hell breaks loose as BatGurl, although outnumbered, soon dispatches Luthur's thugs and finally corrals him for one final, epic battle.

Unlike our recent "BatGurl vs.Catwoman" release, this one plays on the "darker" Batman films, and has something for everyone, with FvF combat, mixed combat and 2 vs. 1 engagements. And if you like fast-paced martial arts action, this one's for you!

Carmen Porta, Monique Lavallee, Hunter Moon, Frank Peterson, Tommy Rye and Giovanni Corleone.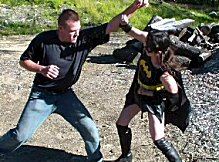 Release:
October 3, 2013
Genre:
Superheroine
Category:
FvF/Mixed Combat
Clip Length:
17:37
Total Time:
22:02
Format:
WMV (934 MB)
Giovanni Corleone & Hunter Moon
Price:
$17.99
Details:
Head & stomach punches, elbows, knees • Chokeholds • Martial Arts • Head Slams • Brutality
Episode Arc:
SuperGurl | SuperGurl II | SuperGurl III | SuperGurl IV | SuperGurl V | SuperGurl VI | SuperGurl VII
---
** IMPORTANT **
After making payment at PayPal,
BE SURE to click "Return to FightGirlz2000.com"
in order to receive your downloadable video.
Customers who purchased this also purchased
"WUNDER WOMAN: TERROR FROM THE SKY"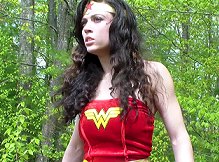 DETAILS and FREE PREVIEW
SUPERGURL: EPISODE 1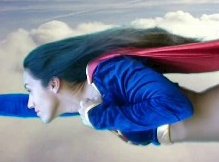 DETAILS and FREE PREVIEW
---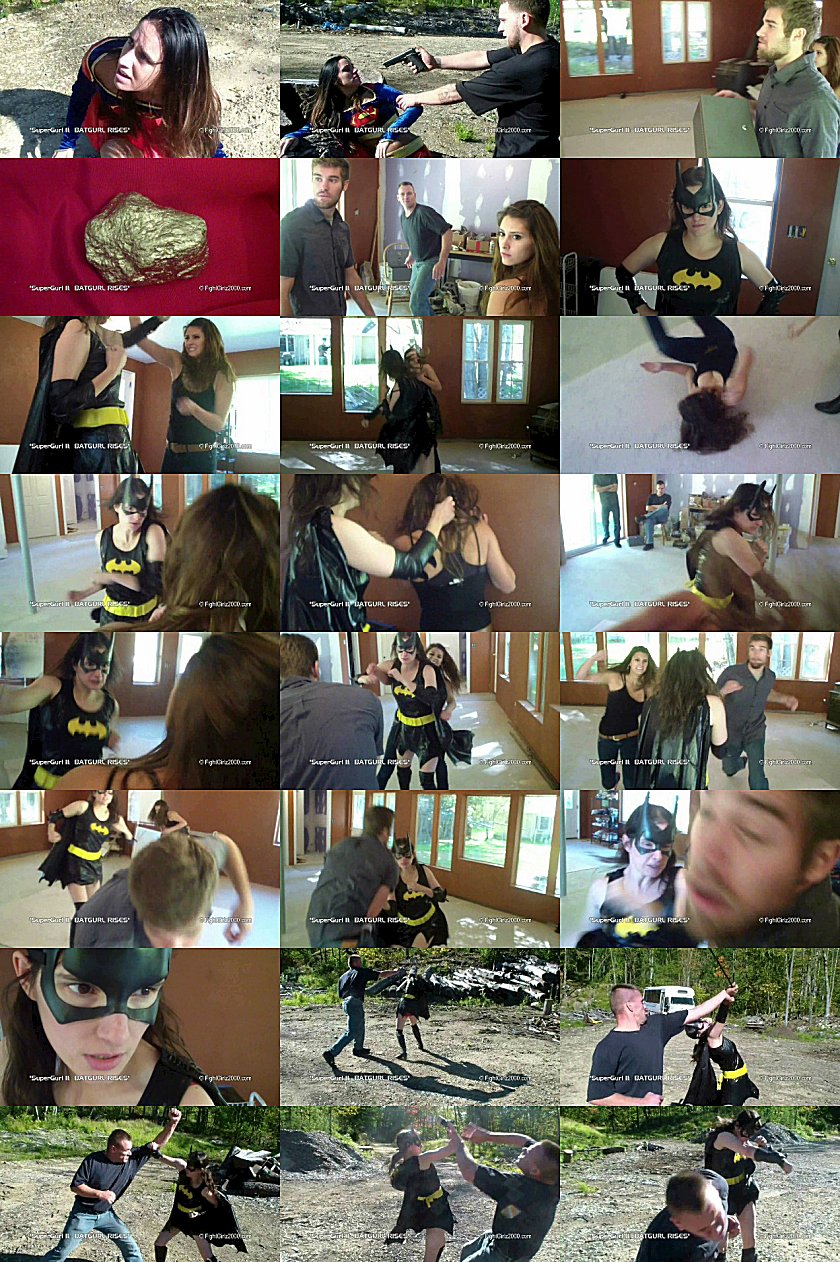 ---
Click here for our other releases...