Trailer - "HONOR OF THE SWORD"
"HONOR OF THE SWORD"

Hunter Moon puts on a dazzling display of martial arts skills as she plays a sensei out to retrive her master's stolen sword. But the thief, a rival sensei, refuses to give it up without a fight.

This custom-ordered release provides two great mixed fights and fantastic martial arts action, as well as some good old-fashion bare-fisted brawling!

Starring Hunter Moon, Tommy Rye and Giovanni Corleone.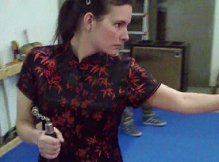 Release:
March 3, 2014
Genre:
Martial Arts
Category:
Mixed Combat
Clip Length:
14:35
Total Time:
16:49
Format:
WMV (740 MB)
Hunter Moon
Price:
$14.99
Details:
Bare-fisted fighting • Kicks, head & stomach punches • Martial Arts • Trash Talking • Blood, bruising • Brutality
---
** IMPORTANT **
After making payment at PayPal, you will be
re-directed to the download page for this video.
---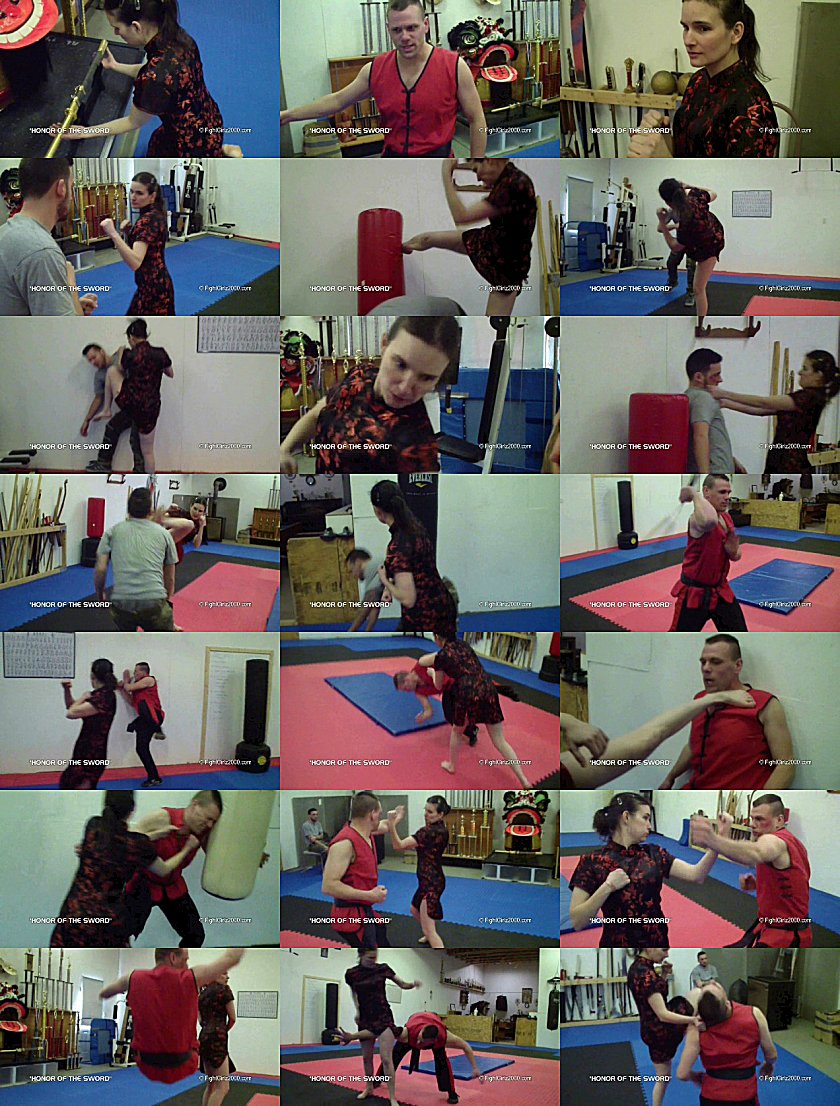 ---
Click here for our other releases...