Trailer - "TAKEDOWN"
"TAKEDOWN"

An assassin bent on revenge against a police detective arrives to discover the detective's partner is there alone. When he refuses to reveal his partner's whereabouts, the assassin decides to beat the information out of him. But shortly after dispatching him, his partner finally arrives and and all-out battle ensues.

Great action, cool feats of strength, and awesome combat scenes in this one, gang! And Carmen Porta really shines as the vengeful and skilled assassin.

Starring Monique Lavallee, Carmen Porta and Frank Peterson.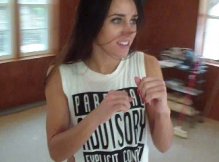 Release:
October 26, 2013
Genre:
Mixed & FvF
Category:
Female Combat
Clip Length:
10:33
Total Time:
11:54
Format:
WMV (519 MB)
Carmen Porta
Price:
$10.99
Details:
Head & stomach punches, elbows, knees • Choking • Feats Of Strength • Reverse Bearhug lifts • Scissorhold • Full-Nelson Scissors • Brutality • Wrestling
---
** IMPORTANT **
After making payment at PayPal, you will be
re-directed to the download page for this video.
---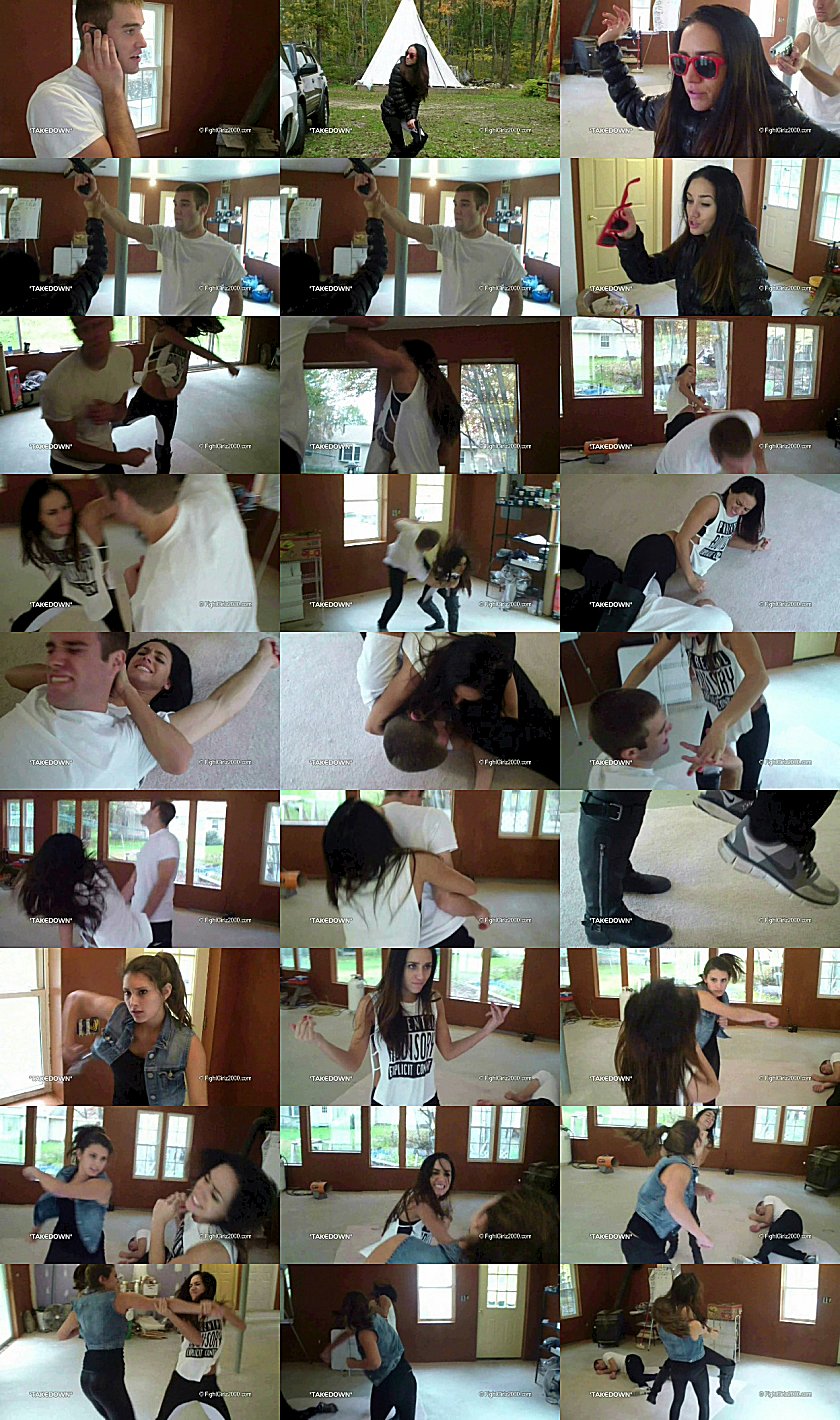 ---
Click here for our other releases...