Trailer - "TAKEN"
"TAKEN"

Two young American girls are kidnapped by a Romanian operative working for an organization that deals in human trafficing. But when the girls escape their bonds they confront their captor together with a brutal attack that leads to a stunning ending.

Rochelle Cassidy wrote and directed this amazing film, coaxing fantastic performances from all three actors. One of our best, if not THE best mixed fighting video we've ever released (so far)!

Starring Aria Martinez, Monique Lavallee and Frank Peterson.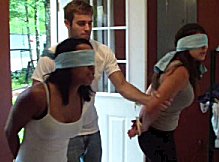 Release:
August 16, 2013
Genre:
Action/Drama
Category:
Mixed Combat
Clip Length:
15:43
Total Time:
17:41
Format:
WMV (792 MB)
Aria Martinez, Frank Peterson
and Monique Lavallee
Price:
$15.99
Details:
Bare-fisted fighting • Martial Arts Combat • Bearhugs • Kicks, head & stomach punches, elbows, knees • Back & Forth • Choking • Blood, brusing, brutality • Light Background Music
---
** IMPORTANT **
After making payment at PayPal,
BE SURE to click "Return to FightGirlz2000.com"
in order to receive your downloadable video.
---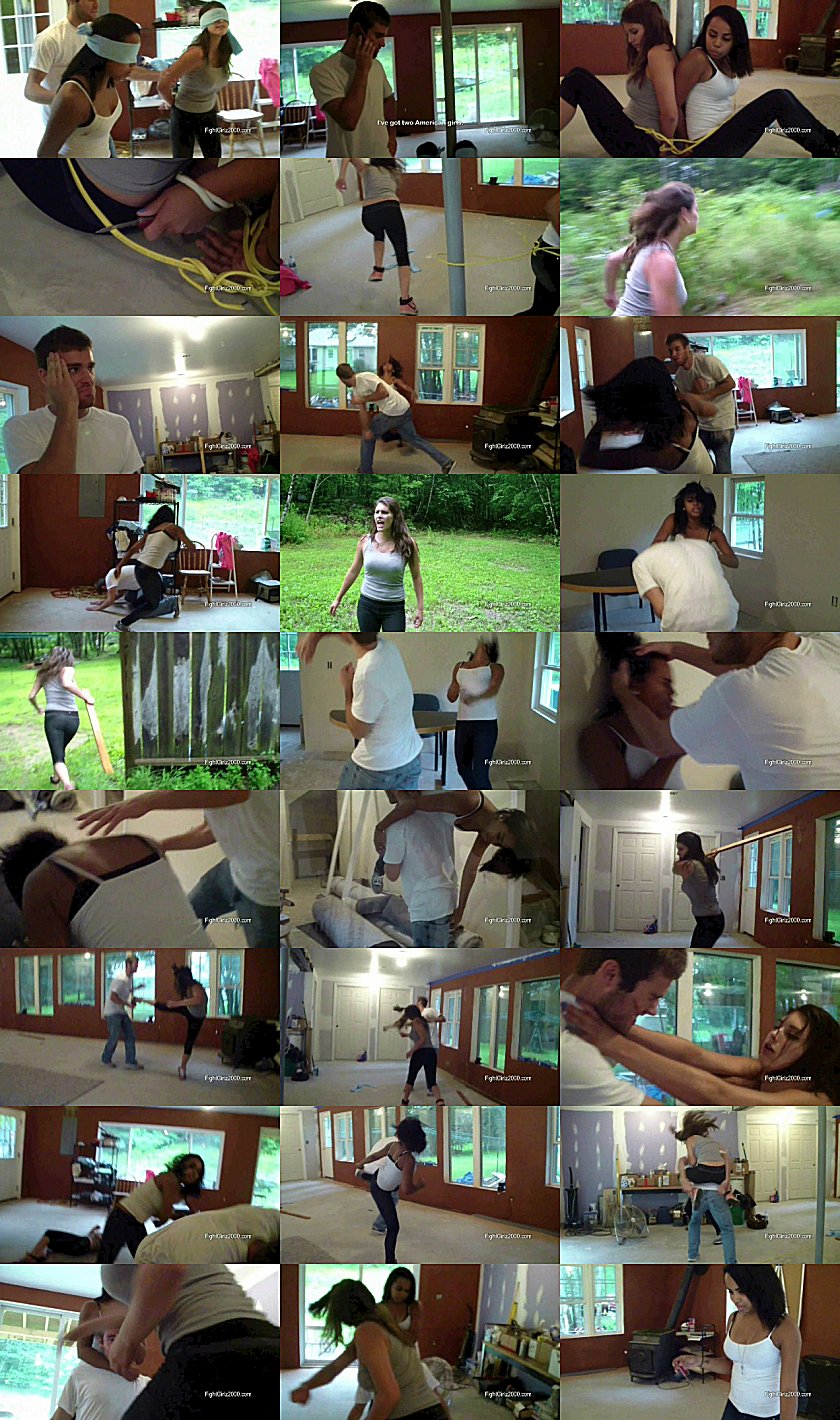 ---
Click here for our other releases...