Trailer - "TAX MAN"

Loading player ...
TAX MAN

In this custom-scripted non-stop beatdown, Cholo stars as a woman who is attacked in her home by a clever con-man.
Using every weapon in her arsenal, she defends herself with brutal efficiency and vicious precision. We've never seen Cholo like this before, and as usual, her performance is brilliant.

Starring Cholo and Luke Normandy.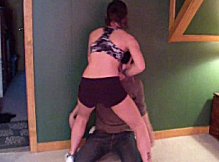 Release:
March 1, 2012
Genre:
Action
Category:
Mixed Fighting
Clip Length:
17:34
Total Time:
19:53
Format:
WMV (892 MB)
Cholo and Luke Normandy
Price:
$17.99
Details:
Male defeated • No background music • Beatdown • Punches, kicks, elbows, knees, wrestling • Brutality
---
IMPORTANT: After making payment at PayPal, BE SURE to click "Return to FightGirlz2000.com" in order to receive your download.
---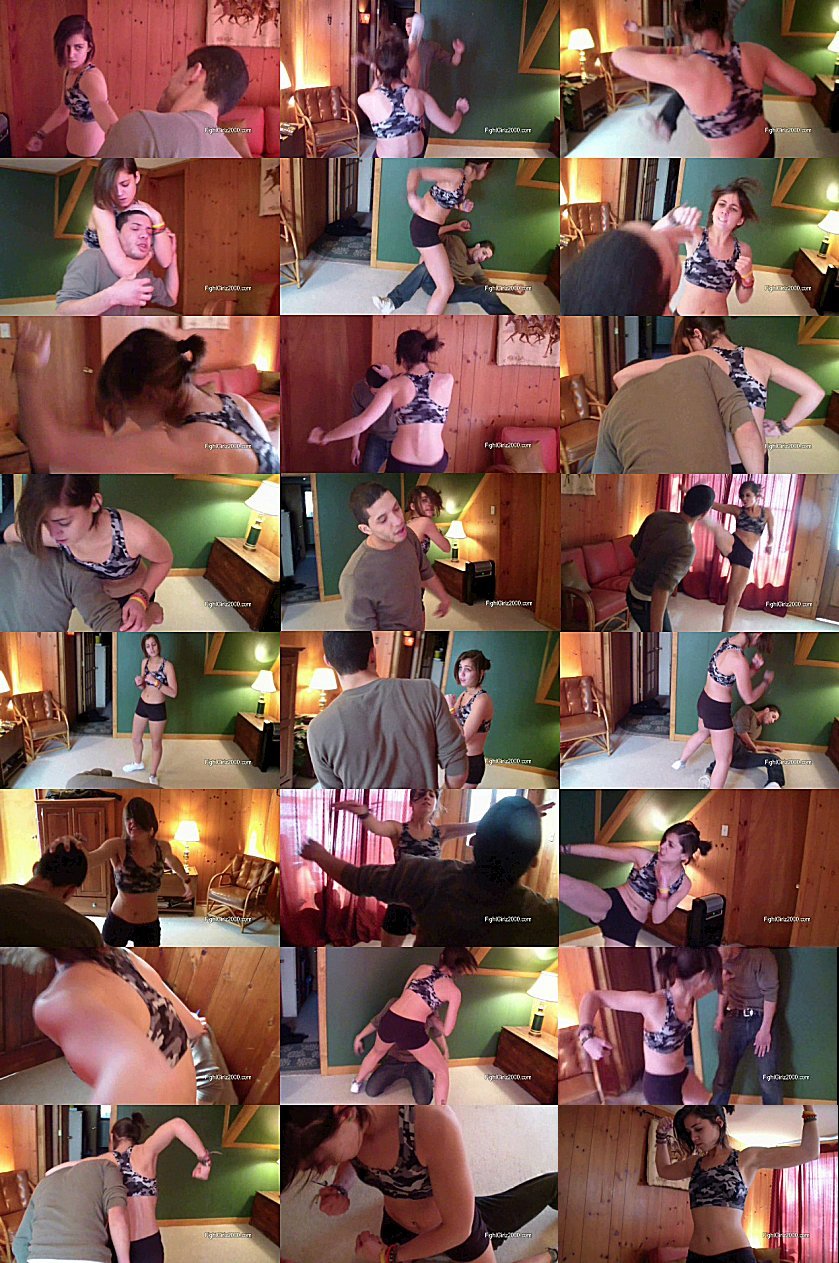 Click here for our other releases...