Trailer - "THE CROWN II"
"THE CROWN II"

Has Kia Killa finally met her match? After dispatching longtime neighborhood champion Frankie Fist with relative ease, Kia must now defend her West Side crown against the South End champion, Hank The Hammar.

Confident as ever, Kia brags about her victory over Frankie, but Hank is not impressed, and Kia soons discovers why: Hank's nickname, The Hammar", is well earned. What follows is a tremendous battle between skilled martial artists during which Kia suffers a brutal beating at the hands of her foe in the toughest fight of her life.

Starring Rochelle Cassidy and Frank Peterson.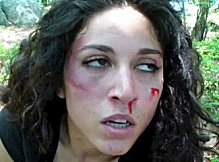 Release:
July 8, 2013
Genre:
Action
Category:
Mixed Fighting
Clip Length:
9:32
Total Time:
10:47
Format:
WMV (471 MB)
Rochelle Cassidy
Price:
$9.99
Details:
Bare-fisted fighting • Martial Arts Combat • Bearhugs • Reverse Throatlift • Kicks, head & stomach punches, elbows, knees • Blood, brusing, brutality • No Background Music
Episode Arc:
The Crown | The Crown II | The Crown III | The Crown IV | The Crown V | The Crown VI | The Crown VII | The Crown VIII
---
** IMPORTANT **
After making payment at PayPal,
BE SURE to click "Return to FightGirlz2000.com"
in order to receive your downloadable video.
---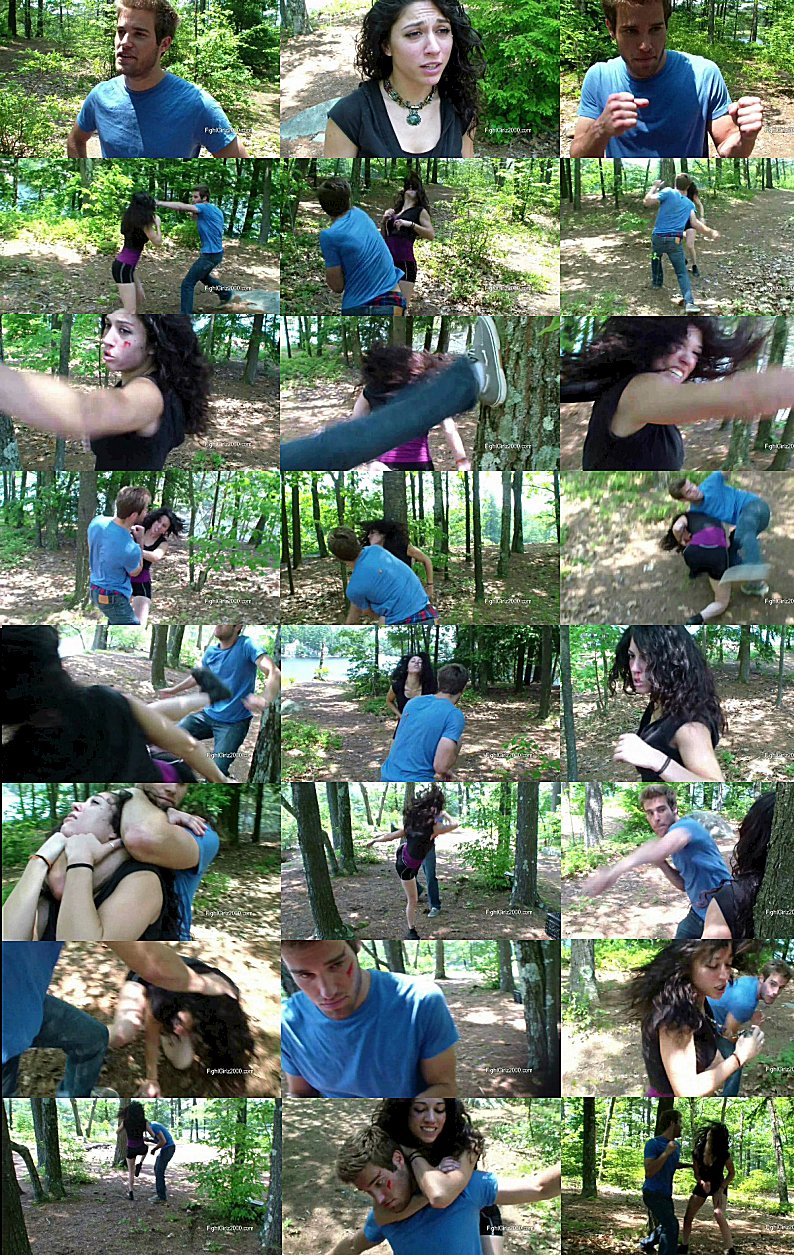 ---
Click here for our other releases...