Trailer - "THE CROWN IV"
"THE CROWN IV"

After Vicious Vicki suffered a brutal beating in "The Crown III", the East side sends in a ringer to go up against the North End's Frankie Fist who, against the advice of Kia Killa and Hank The Hammer, agrees to take on Bonecrusher Betty, played by amazon Atillah Hunn. Bad decision, Frankie.

Great stunts and action in this one, folks. If you like one-sided beatdowns, this is one of our best!

Starring Rochelle Cassidy, Atillah Hunn, Frank Peterson and Tommy Rye.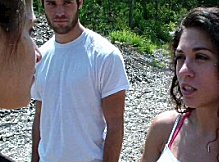 Release:
August 27, 2013
Genre:
Drama/Action
Category:
Mixed Fighting
Clip Length:
14:14
Total Time:
16:38
Format:
WMV (742 MB)
Atillah Hunn, Frank Peterson
and Rochelle Cassidy
Price:
$14.99
Details:
Bare-fisted fighting • Kicks, head & stomach punches, elbows, knees • Flexing & Posing • Beatdown • No Background Music
Episode Arc:
The Crown | The Crown II | The Crown III | The Crown IV | The Crown V | The Crown VI | The Crown VII | The Crown VIII
---
** IMPORTANT **
After making payment at PayPal,
you will be automatically re-directed to
a download page for your video.
---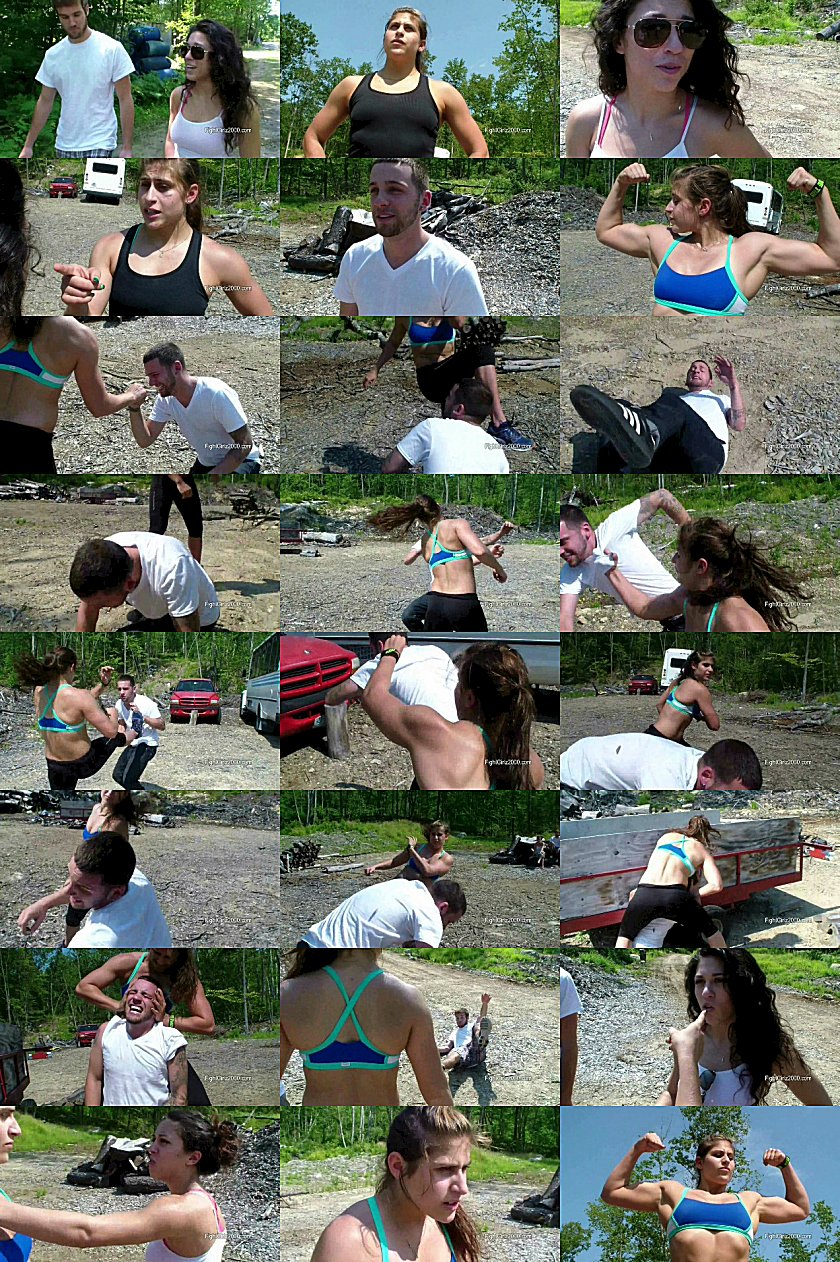 ---
Click here for our other releases...