Trailer - "WUNDER WOMAN: Terror From The Sky"
Read the reviews on this release!
Review by HEROINE MOVIES
"WUNDER WOMAN: Terror From The Sky"

When we finally decided to do a superheroine film, we dove in with both feet.

Rochelle Cassidy stars as Wunder Woman, called into action to save the world from an evil, alien super-villianess. What she finds is a foe of equal strength and super powers, and realizes too late that the villianess is after one thing: Wunder Woman herself.

Starring Rochelle Cassidy and Zoë Hammar.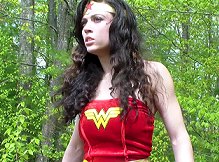 Release:
May 9, 2012
Genre:
Superheroine
Category:
FvF, Mixed, Peril
Clip Length:
17:33
Total Time:
19:31
Format:
WMV (826 MB)
Rochelle Cassidy
Price:
$17.99
Details:
FvF • Mixed • Superheroine • Peril • Punches, kicks, elbows, knees • Blood • Brutality • Background music
---
** IMPORTANT **
After making payment at PayPal,
BE SURE to click "Return to FightGirlz2000.com"
in order to receive your download.
Customers who purchased this also purchased
"SUPERGURL: EPISODE 1"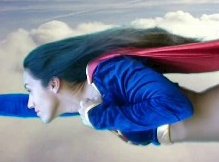 DETAILS and FREE PREVIEW
---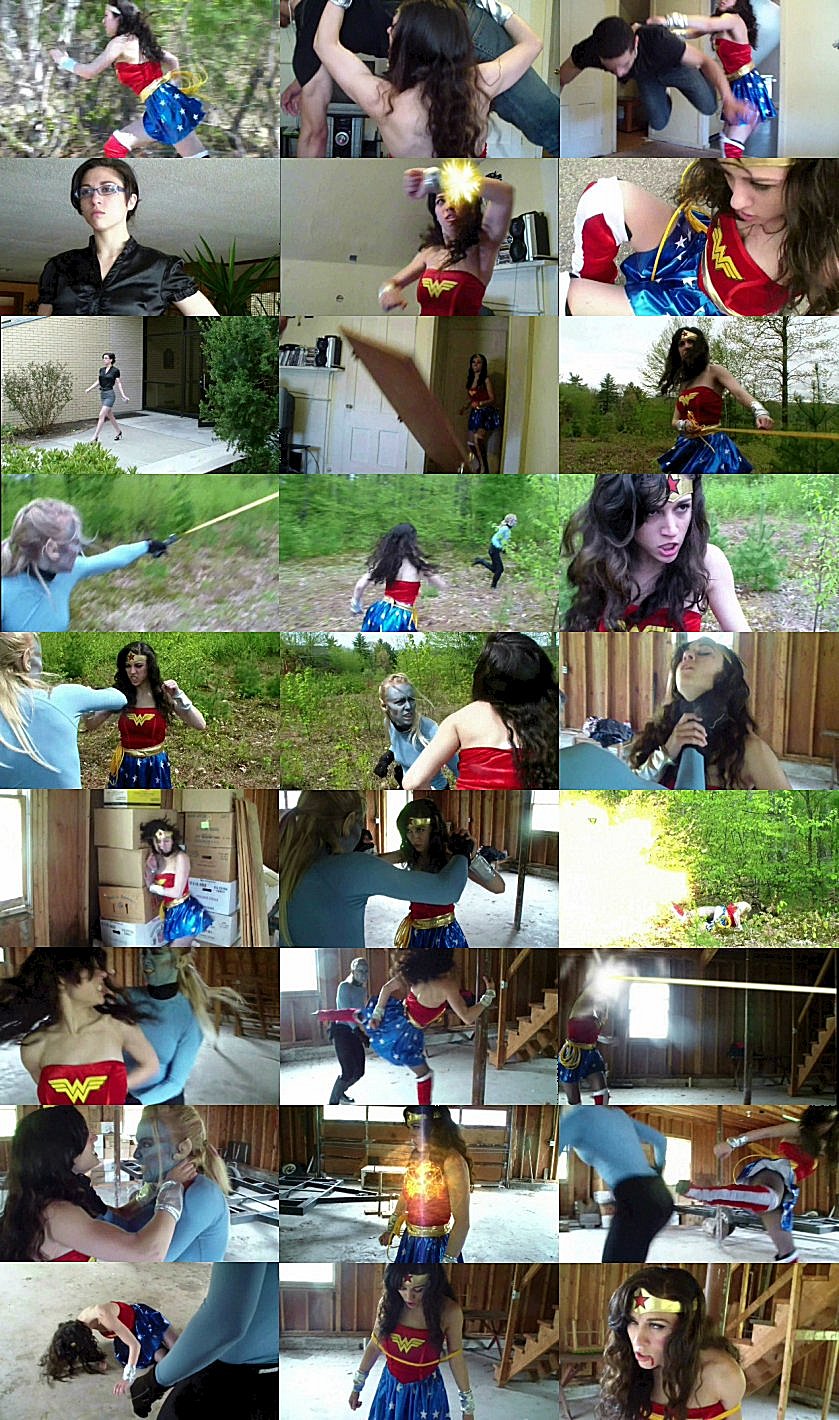 Click here for our other releases...