Trailer - "FOUR HOURS"

Loading player ...
"FOUR HOURS"

In this custom-scripted video, the advances of an amorous dude are quickly spurned by his beautiful girlfriend.

Enraged at being rebuffed, he launches a vicious attack that catches her completely offguard - for a while.

Starring Rochelle Cassidy and Philip Pierce.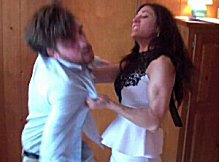 Release:
April 11, 2013
Genre:
Action
Category:
Mixed Fighting
Clip Length:
15:24
Total Time:
17:26
Format:
WMV (755 MB)
Philip Pierce & Rochelle Cassidy
Price:
$15.99
Details:
Head & stomach punches, elbows • Blood, bruising • Brutality • Beatdown • Peril
---
** IMPORTANT **
After making payment at PayPal,
BE SURE to click "Return to FightGirlz2000.com"
in order to receive your downloadable video.
---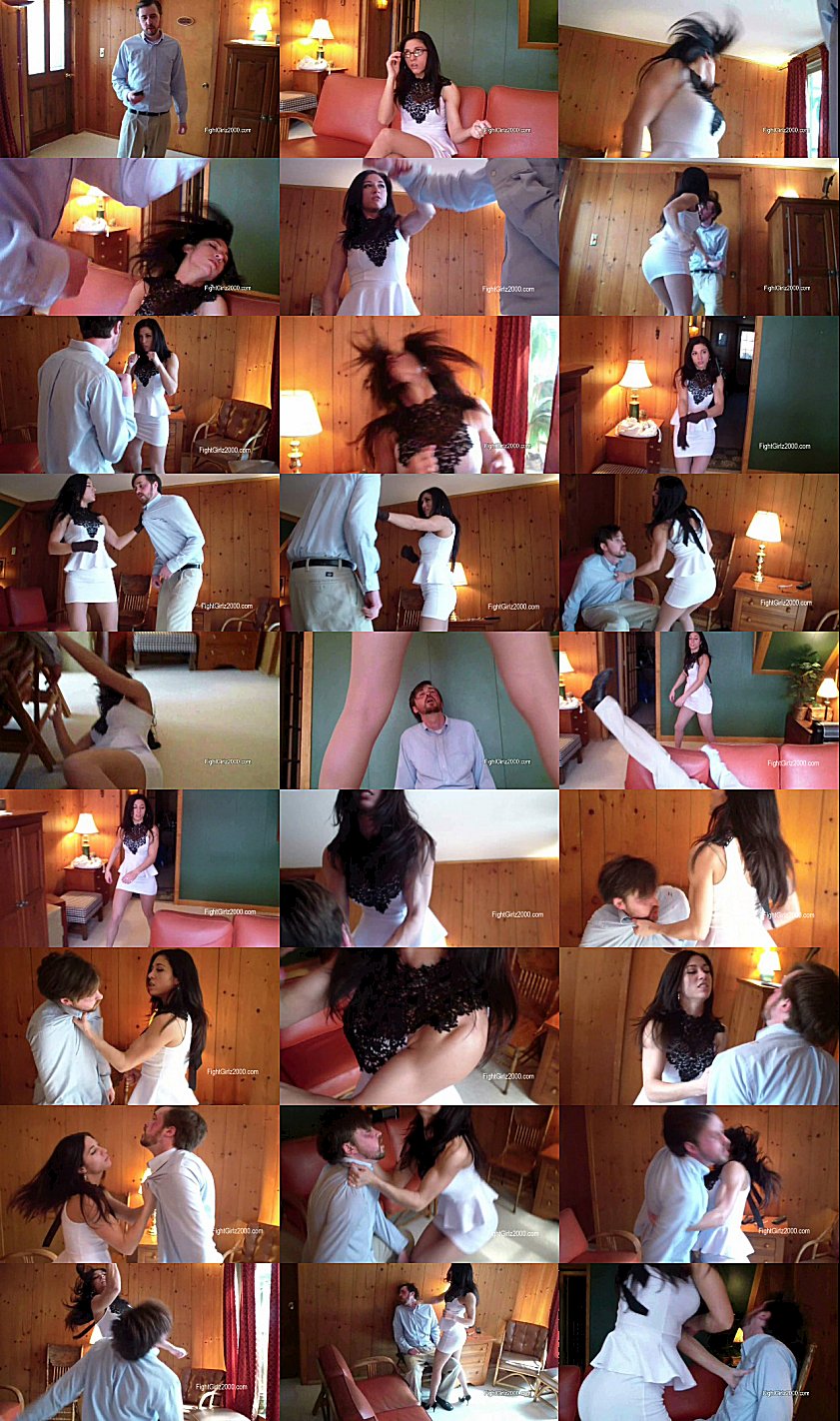 Click here for our other releases...