Trailer - FightGirlz Championship Series Bout 15
FightGirlz2000.com Championship Series
Quarterfinal Round - Bout 15

Take your ringside seat for the fifteenth in our series of three round, double-elimination fights to crown our first FightGirlz2000.com champion!

This is without a doubt the most brutal of the entire series so far. Irked by the vicious beating Carmen Porta took at the hands of Farrah Nix in Championship Bout 14, Monique Lavallee challenges Farrah to a fight in the hopes of avenging Carmen and getting herself back into the tournament.

Monique comes out swinging with a vengeance in the first round, and gets Farrah's attention quickly. But she soon begins to get tagged by Farrah's powerful kicks and hard-hitting blows, and Monique's attack begins to slow. So she changes tactics in the second round by attacking Farrah's mid-section, landing blow after blow to Farrah's concrete-hard, washboard abs. But it is to no avail, as Farrah ramps up her attack with ferocious and powerful blows that put Monique down on the canvas numerous times.

Great stuff in this one, gang, including close-up abs punching, extended bearhug and throatlift scenes, ground pound, scissorholds, full-nelson and more!

This is also Carmen Porta's directorial debut - great job, Carmen!

Starring Farrah Nix and Monique Lavallee.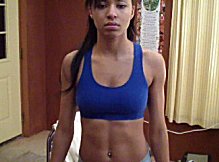 Release:
February 5, 2015
Genre:
Boxing
Category:
Female Combat
Clip Length:
14:14
Total Time:
15:32
Format:
WMV (699 MB)
Farrah Nix
Price:
$14.99
Details:
Abs punching • Extended Bearhug & Throatlift Scenes • Scissorhold • Ground Pound • Kicks, head & stomach punches, elbows, knees
Series Bouts:
Bout 1 | Bout 2 | Bout 3 | Bout 4 | Bout 5 | Bout 6 | Bout 7 | Bout 8 | Bout 9 | Bout 10 | Bout 11 | Bout 12 | Bout 13 | Bout 14 | Bout 15
---
** IMPORTANT **
After making payment at PayPal,
you will be automatically re-directed to
a download page for your video.
---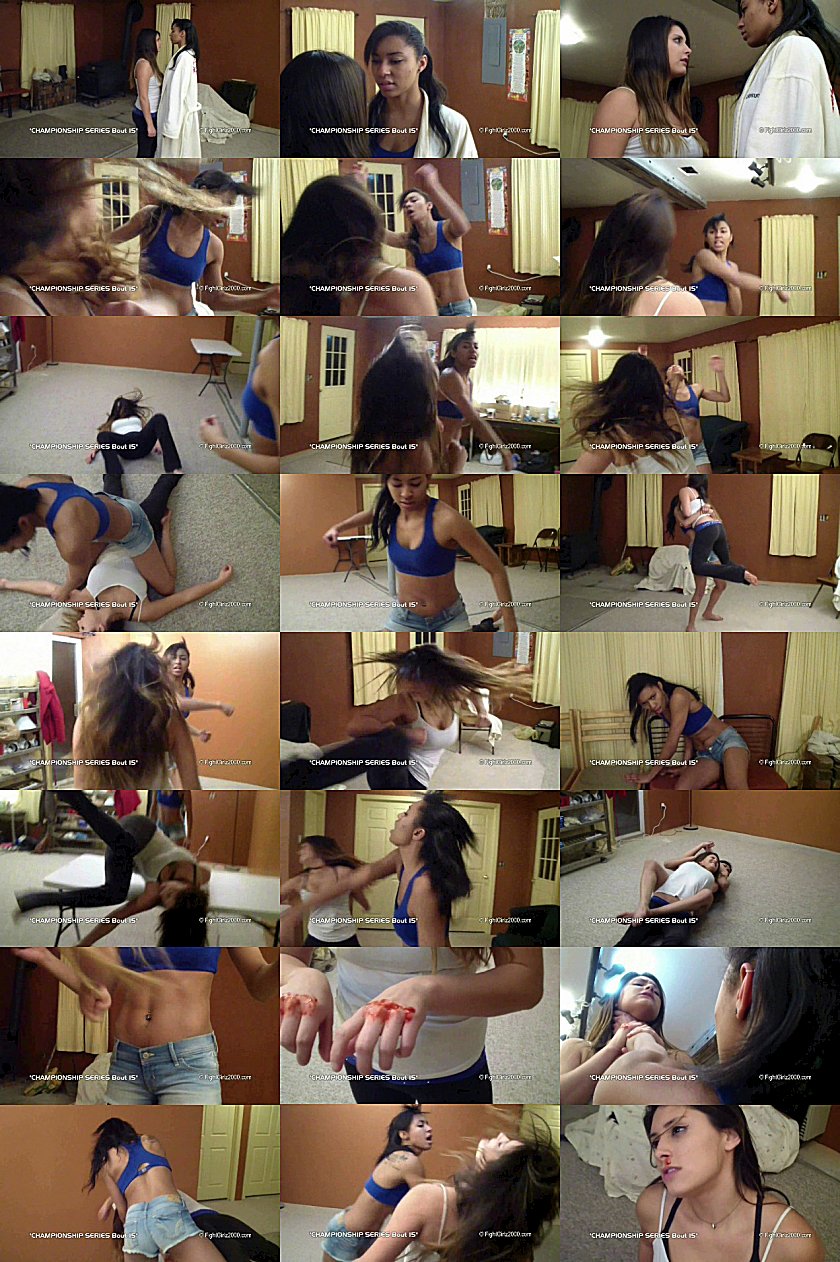 ---
Click here for our other releases...