Trailer - "THE CROWN"
"THE CROWN"

Frankie Fist, the longtime neighborhood champion, defends his crown against cocky challenger Kia Killa, who comes looking for a fight to take his title away. But she soons realizes that Frankie's nickname is well earned, and both fighters take as good as they give in this back and forth slugfest.

It's speed and finesse vs strength and raw power in this fantastic mixed battle for neighborhood bragging rights.

Starring Rochelle Cassidy and Tommy Rye.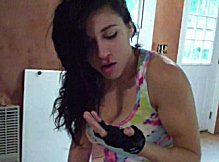 Release:
June 14, 2013
Genre:
Action
Category:
Mixed Fighting
Clip Length:
11:22
Total Time:
13:04
Format:
WMV (579 MB)
Rochelle Cassidy
Price:
$11.99
Details:
Bare-fisted fighting • Martial Arts Combat • Bearhugs • Kicks, head & stomach punches, elbows, knees • Back & Forth
Story Arc:
The Crown | The Crown II | The Crown III | The Crown IV | The Crown V | The Crown VI | The Crown VII | The Crown VIII
---
AVAILABLE IN TWO VERSIONS

With background music

No background music
** IMPORTANT **
After making payment at PayPal,
BE SURE to click "Return to FightGirlz2000.com"
in order to receive your downloadable video.
---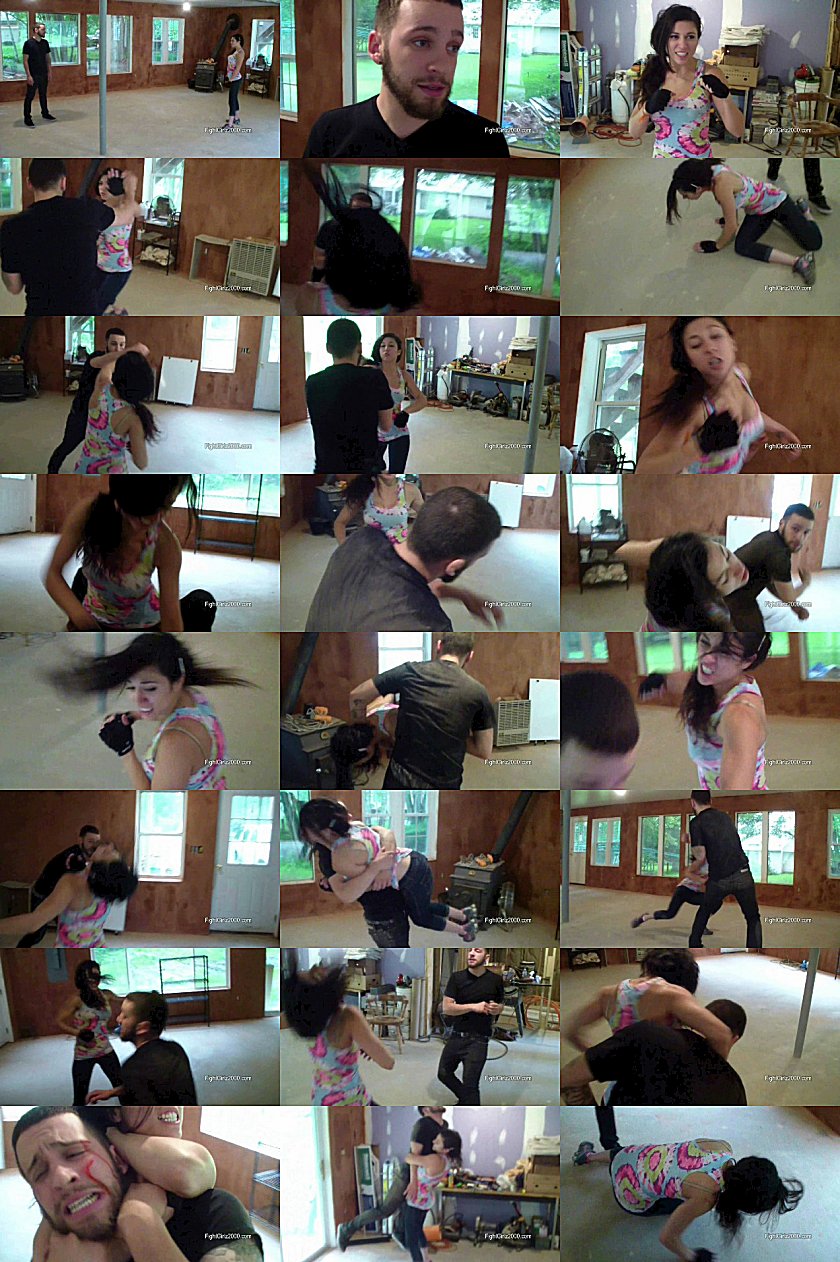 ---
Click here for our other releases...