Trailer - "SUPERGURL: THE STRONGBOX"
SUPERGURL
Episode 1: The Strongbox

We launch our new "SuperGurl" series with a wham-bam film that has lots of action and some cool special fx!

In Episode 1, a strongbox is stolen from a leading scientist and is about to be sold to Lux Luthur, the greatest criminal mind of our time. When news of the theft reaches SuperGurl, she heads off to recover the strongbox - unaware of its deadly contents.

Starring Carmen Porta, Tommy Rye, William Myers and Rose Myers.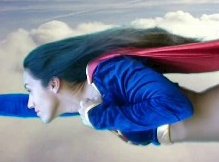 Release:
October 3, 2013
Genre:
Superheroine
Category:
Mixed Combat
Clip Length:
13:22
Total Time:
15:50
Format:
WMV (672 MB)
Carmen Porta
Price:
$13.99
Details:
Kicks, head & stomach punches, knees • Throatlift • Overhead lift • Brutality • Peril
Episode Arc:
SuperGurl | SuperGurl II | SuperGurl III | SuperGurl IV | SuperGurl V | SuperGurl VI | SuperGurl VII
---
** IMPORTANT **
After making payment at PayPal,
BE SURE to click "Return to FightGirlz2000.com"
in order to receive your downloadable video.
Customers who purchased this also purchased
"WUNDER WOMAN: TERROR FROM THE SKY"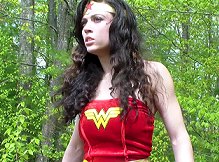 DETAILS and FREE PREVIEW
"SUPERGURL Episode 2: BATGURL RISES"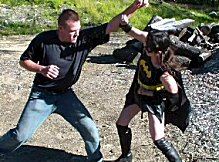 DETAILS and FREE PREVIEW
---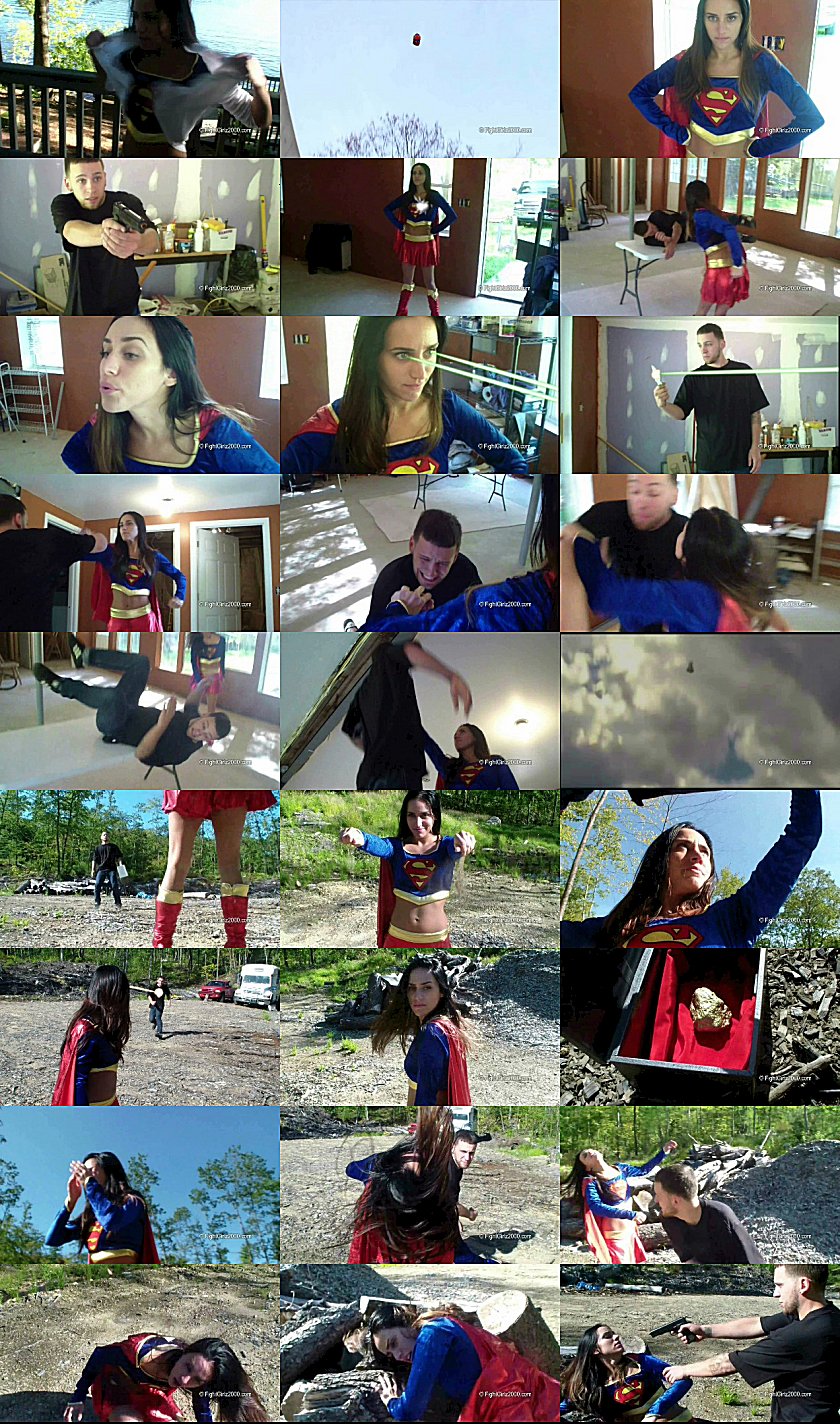 ---
Click here for our other releases...